It's once again time for Book Tag Thursday, which is hosted by the wonderful Michelle over at Book Adventures!
This week we're doing the "My Life in Books" tag, so let's get started shall we?
---
1.) Find a Book for Each of Your Initials
Well my initials are HCS and I'll just use books I've actually read. "Half a King" and "Snow Like Ashes" are both YA fantasy novels and "Coraline" is more of a Middle Grade Fantasy. I recently finished "Coraline" and I'll be posting a review soon I promise!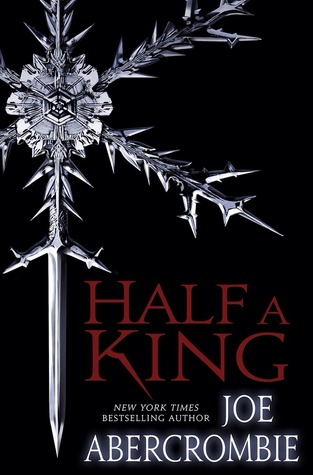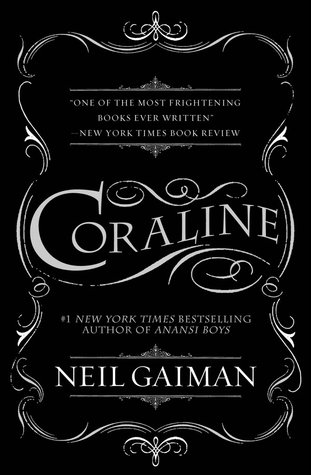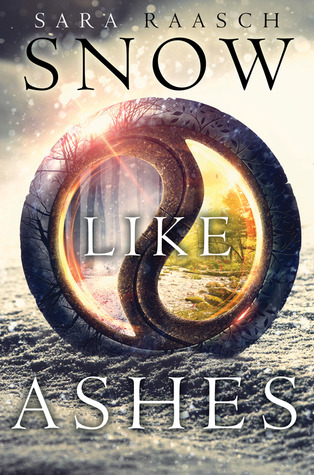 2.) Count Your Age Along Your Bookshelf – Which Book Is It?
Since I'm not actually home right now while I'm doing this tag I went onto Goodreads and counted along my digital bookshelf. Close enough right?
I got "Dark Places" by Gillian Flynn, which is one of my favorite authors! This is a very dark and gritty book, you can check out my review for it for more details.
3.) Pick a Book That's Set in Your City/State/Country
Do they even HAVE any books set in North Dakota? I don't think so because nobody lives here I'm telling you! So I'm sorry but I'm going to have to go with ANOTHER Gillian Flynn novel, "Sharp Objects". I'm picking this because it's set in Missouri and since Missouri and North Dakota are both in the Midwest it's as close to something in my state as I'll get.
4.) Pick a Book That Represents a Destination You Would Love to Travel To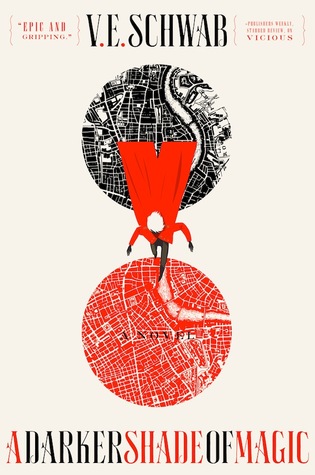 Yes this is a fantasy book about parallel Londons but it does have a London based on OUR London. Therefore I'm going to use this book to answer. I would LOVE to go to London, England I have distant relatives who live there too. I'm sure realistically this would be a place I could end up going to someday!
5.) Pick a Book That's Your Favorite Color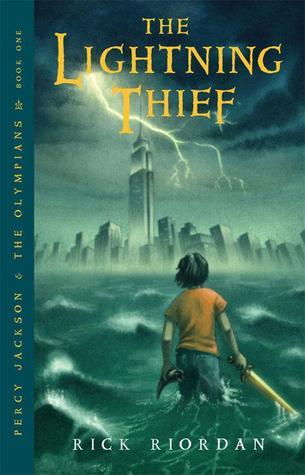 Now black is actually my favorite color, it's a color I love on a lot of things especially my clothes. Most people don't consider it a color though so really my favorite color is green. I love green, it matches my eyes. (haha) Plus "Percy Jackson and The Olympians" is one of my absolute favorite series.
6.) Pick a Book You Have the Fondest Memories Of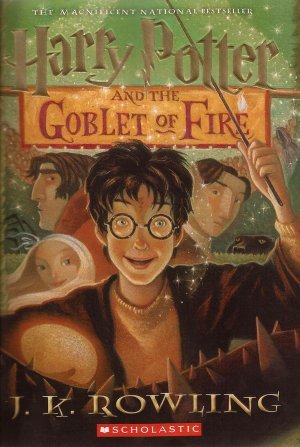 I would normally just say ALL of the Harry Potter books, but "The Goblet of Fire" is actually one of my favorites in the series. I also read this when I was 11 so I remember being so afraid of Voldemort in this installment I had nightmares for a week. Not that it's a fond memory really but it did make an impression.
7.) Which Book Did You Have the Most Difficulty Reading?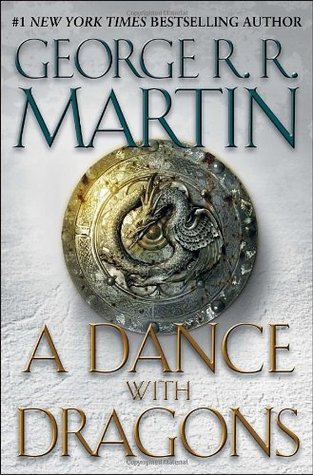 I didn't actually have any difficulty reading this, what I did have trouble with was actually getting my butt in gear and finishing it. Since these are such LONG books it takes me while. So I'm counting that as having difficulty reading it.
8.) Which Book in Your TBR Pile Will Give You the Biggest Sense of Accomplishment When You Finish It?
I actually made it into "Outlander" about 100 pages. I just have other books I'd like to read right now which is why I put this one down for a while. The 100 pages I did read though were VERY good and I definitely plan on going back to it. This book is BIG and usually I don't go for any sort of romance book so when I finally finish it I will feel very accomplished.
---
So as usual I'm lazy and don't have anybody to tag so if you want to do this tag go for it and leave me a link so I can check it out!