Everybody loves a good book recommendation right? This time I'm doing the classic "If you loved this book try this other book!".
I tried my best to pick popular or more well read books and recommend something like them. I have read all of these too, so I could give you guys the best recommendations possible!
Also if you happened to have already read the book I'm recommending you can always read the one I'm recommending it for, just swap em vice versa.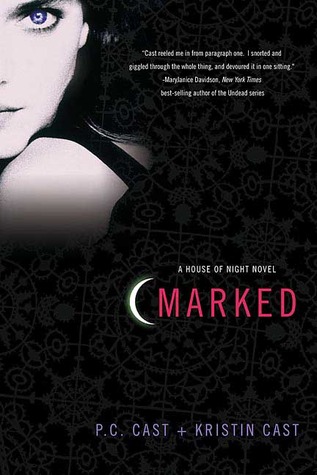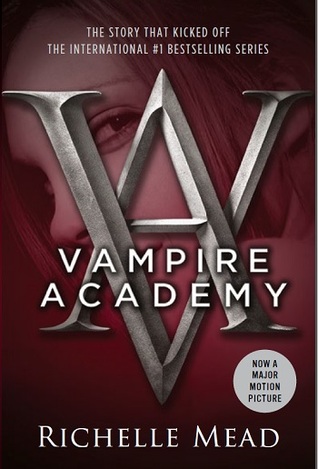 If you liked "Marked" by P.C. Cast & Kristin Cast try "Vampire Academy" by Richelle Mead.
Both books feature vampires (surprise, surprise),  all vampire schools, and the vampires have unique powers. Although I will say I don't care for the House of Night series but I LOVED the Vampire Academy series. The girls in House of Night were too boy crazy and damsel-y for my tastes, but the characters in Vampire Academy were independent and badass.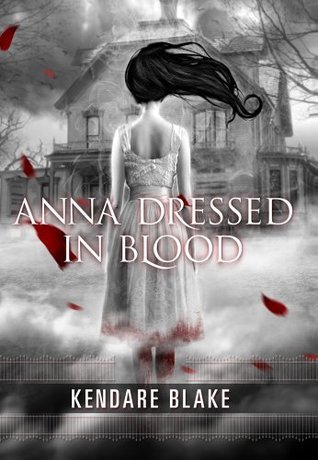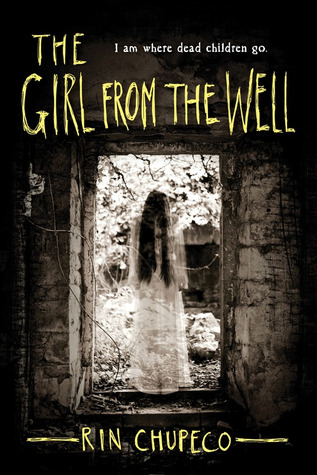 If you liked "Anna Dressed in Blood" by Kendare Blake try "The Girl From The Well" by Rin Chupeco.
Both books have very powerful and vengeful ghosts as their main characters and both will scare the crap out of you as well. There's also quite a bit of interesting ghost lore in each of the books.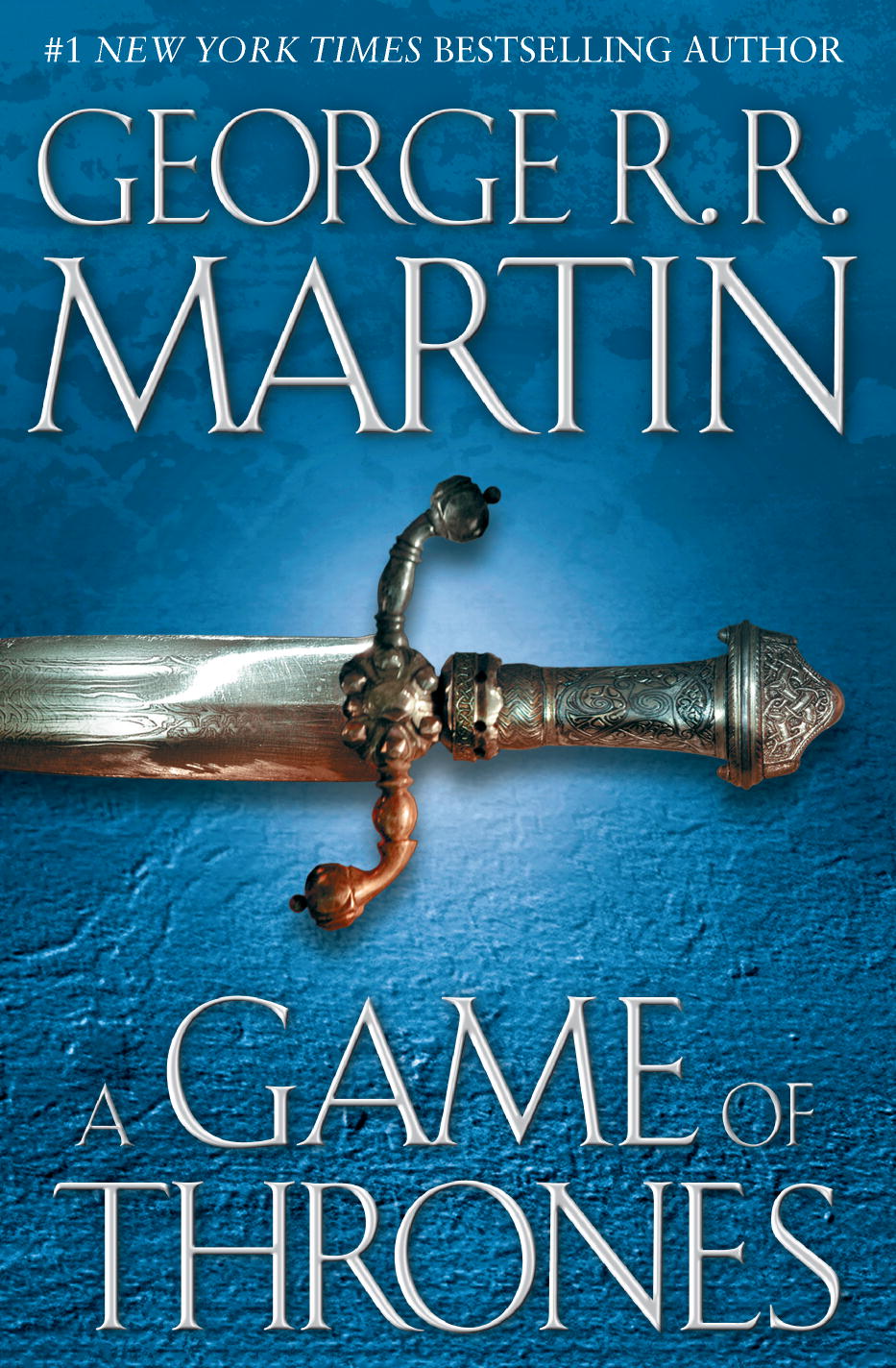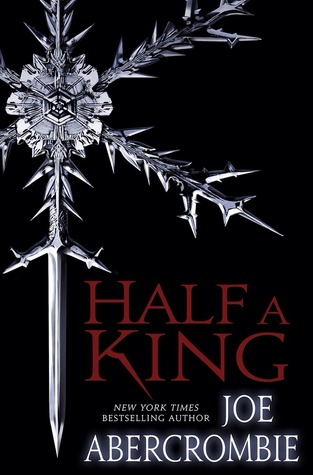 If you liked "A Game of Thrones" by George R.R. Martin try "Half a King" by Joe Abercrombie.
Both books have a badass cast of characters as well as betrayals, deaths, and fantastic plot twists. Although "Half a King" is a young adult book it is definitely a great read for any fan of Martin's series. Not to mention the Shattered Sea series is only 3 books long and is finished while we are all still waiting for Martin to release "Winds of Winter". So do yourself a favor while you wait and read "Half a King".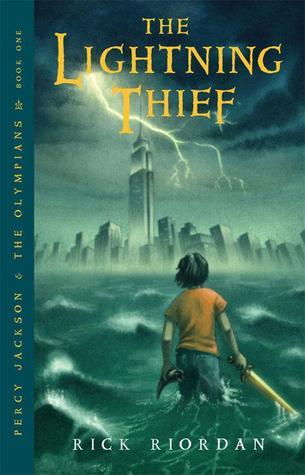 If you liked "Percy Jackson and the Olympians: The Lightning Thief" by Rick Riordan try "The Last Apprentice: Revenge of the Witch" by Joseph Delaney.
Both books are kind of leaning towards Middle Grade but are enjoyable for ALL ages. We have two boys out of their element and thrust into a world of magic. Percy's world is Greek mythology while Tom's is the supernatural. I can definitely say the Last Apprentice series is perfect for any Percy Jackson fan.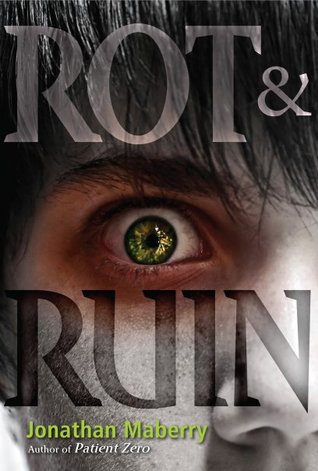 If you liked "The Forest of Hands & Teeth" by Carrie Ryan try "Rot & Ruin" by Jonathan Maberry.
So obviously these both feature zombies and they both take a look into the bonds that form between people when they're forced (or not forced) together to battle and survive a world with zombies. While I did enjoy "The Forest of Hands & Teeth" I think that "Rot & Ruin" is a far better book overall.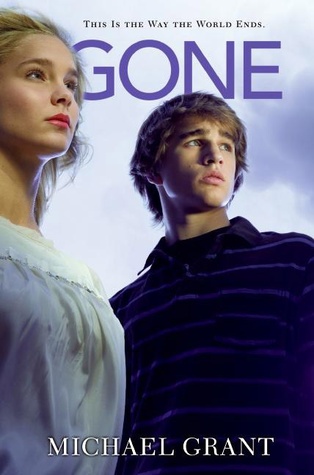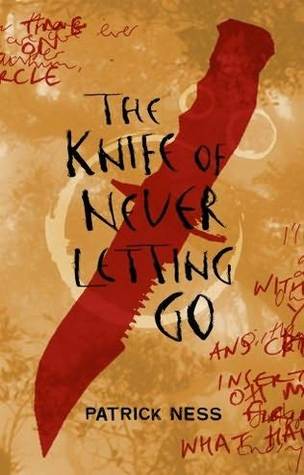 If you liked "Gone" by Michael Grant try "The Knife of Never Letting Go" by Patrick Ness.
Vastly different and yet very similar, these are both books that have themes of survival and coming of age. Kids are forced out on their own to deal with problems they normally never would have to deal with and both come from the dystopian/sci-fi genres. I will say that "Gone" doesn't really delve into anything deeper than entertainment like "The Knife of Never Letting Go" does, but they both are very enthralling reads.
That wraps up this book recommendation post, hopefully you guys found some new books to add to your ever-growing TBR's!
Which books have you already read on this list?
Or if you added any of these to your TBR which ones were they?
Let me know in the comments, I love hearing from you all!