That's right I believe I'm in a dreaded book slump.
I haven't posted anything in four days! FOUR DAYS! I am a disgrace, at least in my eyes.
Yes, if I was a Lannister, Tywin would be kicking my ass right now guaranteed.
I would firstly just like to apologize to all of you fabulous readers who venture over here and read my posts! I'm terribly sorry I haven't been posting as much as I should recently. I've just been busy with family and friends and of course the impending holidays.
One of the main reasons however is the fact that I think I'm in a book slump. Oh no!
Yes I do have an arsenal of TBR books at my disposal but I just lost my motivation to hardcore read right now. It's terrible!
I think it started with my requesting (too many) ARC's and I now feel a teensy bit overwhelmed. Especially since they weren't very good, but I have to tell myself now if I don't like the book I MUST DNF IT. Right?
I still have some ARC's I need to finish but I'd like to ask you guys (my lovely readers) if you would be so kind as to recommend some of your favorite books to me?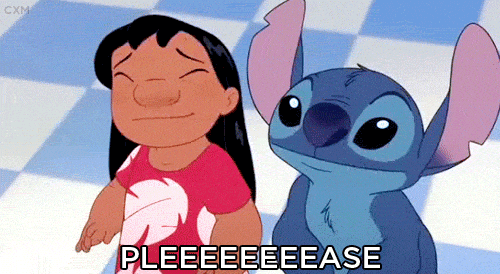 Yep that's right recommendation time for me! Have fun with it guys, I'll be looking forward to it!
Leave any recommendations in the comments below!
That's enough of me rambling now….