I was tagged to do the 'Tis The Season Book Tag by Jessica over at The Awkward Book Blogger! Thanks Jessica! Be sure to go check this girl's blog out she's got some great posts and features!
I'm loving all of these holiday tags, hopefully they keep coming.
1) Do you have a favorite winter read?
Nope, not at all. I just read what I want to read and I usually don't have time for re-reads unfortunately.
2) Find a book with blue on the cover.
3) Find a book you'd use as the star on a Christmas tree.
It's a toss up between any of the Harry Potter books, any of the A Song of Ice and Fire books, or The Hobbit.
4) Pick one fictional place that would be perfect for a winter vacation.
Narnia, because I can't use Hogwarts every time I get asked this question. I've only read "The Lion, The Witch, & The Wardrobe" when I was in the 4th grade but I think I'm still able to pick Narnia as an answer even though I've only been there once. Reading about it that is…I WISH I could actually go there.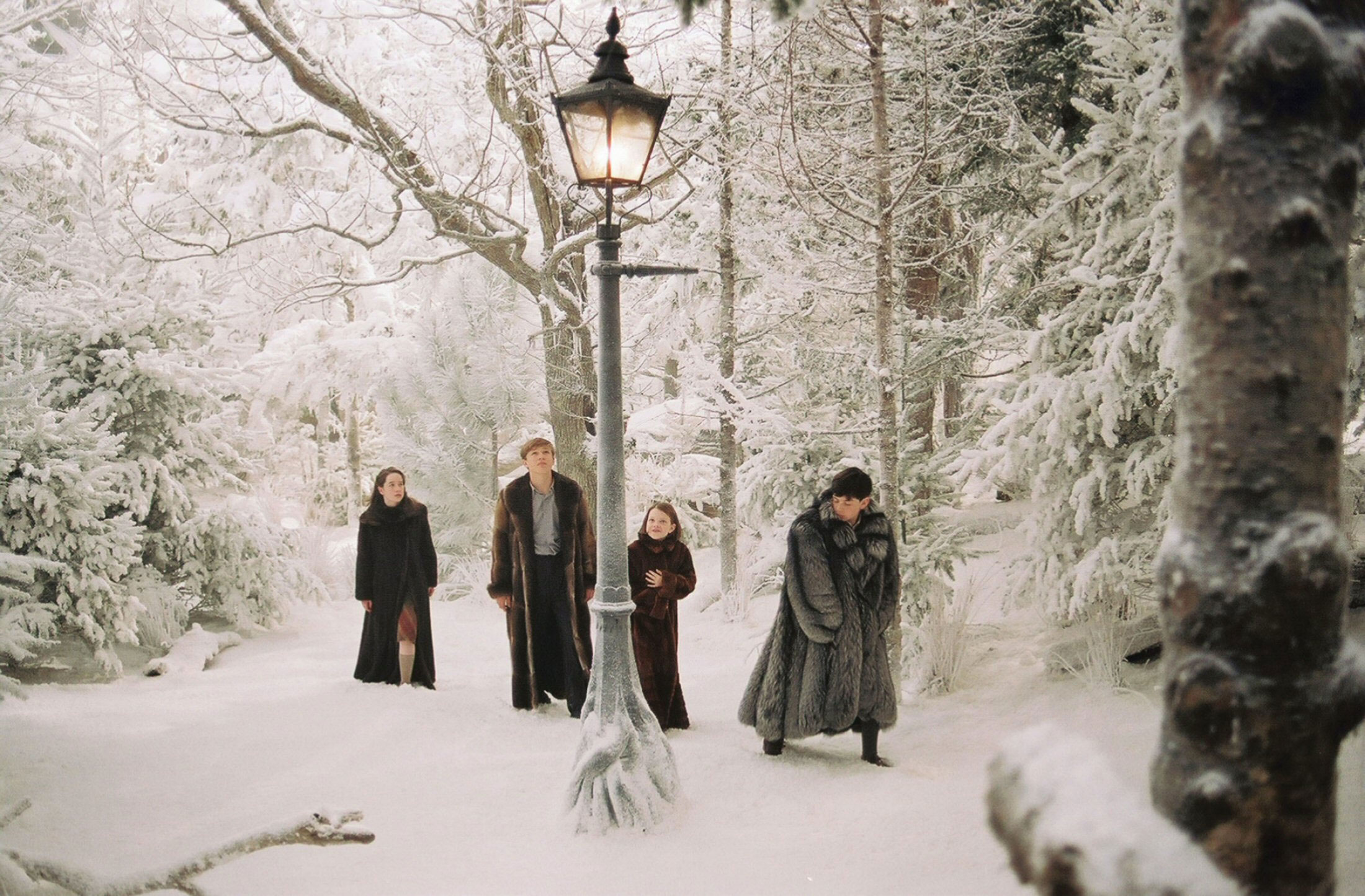 5) Pick one fictional character you'd take with you on your winter vacation.
I really can't make up my mind…..but since it's a holiday tag I'll pick Meira from "Snow Like Ashes" because she's pretty badass and also she's a Winterian. It's just very fitting to take a Winterian on a winter vacation.
6) Name one book on your wish list this year.
There's TONS, but I really want the Monstrumologist series by Rick Yancey. I've heard lots of great things about it and I love horror, hopefully I get it this year.
7) Favorite holiday drink, treat, & movie?
Hot Chocolate
Divinity
"Elf"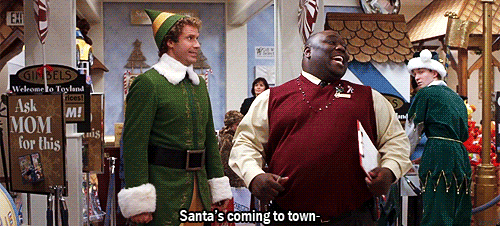 Tag You're It!
Paige @ The Wild Readers
Anna @ My Bookish Dream
Ariana @ The Quirky Book Nerd
Astra @ A Stranger's Guide To Novels
Stephanie @ Adventures of a Bibliophile
***If you have already done the tag or have too many other tags/posts to do please don't feel obligated to do this one!***