This is my first time doing a monthly TBR plan so we'll see how it goes! Since it's a new year I think it's a good idea for me to actually start planning the books I'll be reading. Easier said than done I'm afraid, since I'm more of a mood reader….
I'm going to try and set the bar a little higher with 6 books this month, hopefully that will give me the proper motivation to read and review more.
If I don't get around to all of them…oh well.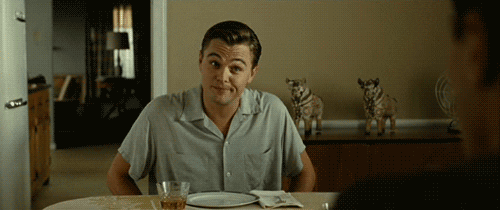 New year, new blog posts, and new reading lists! Yay!
Let's get started.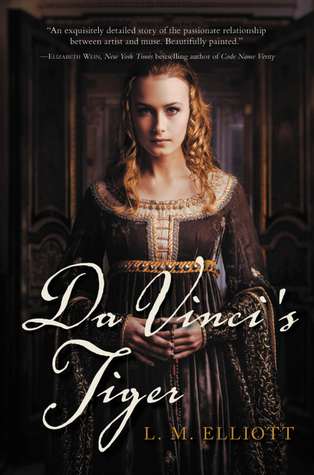 "Da Vinci's Tiger" by L.M. Elliott
I'm pretty excited for this book actually, I really love the Renaissance period and I haven't had the chance to read any YA fiction set during that time. Also I have this weird thing about Da Vinci, it probably has something to do with my obsession with Assassin's Creed II and "Da Vinci's Demons" (TV show).
The point is I wanna read this book and since it's only 304 pages long it should be a quick read.
"Six of Crows" by Leigh Bardugo
I'm really ashamed of myself for not having read this yet. I couldn't wait to get my hands on it and it came out on my birthday and everything! And I still haven't read it!
I'm actually currently reading it now and I'm done with about half of it. It's getting pretty good, the action is really intense. I read half of it in one sitting and didn't want to go to sleep, I wanted to stay up and finish!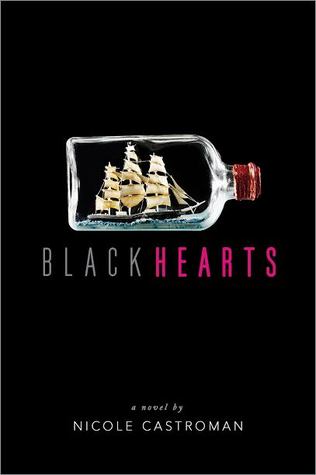 "Blackhearts" by Nicole Castroman
I really love pirates.
So of course I'm excited to read a YA book about pirates! I received an ARC of this book via Edelweiss, so since the book is going to be published February 9th I really need to get this ARC read this month.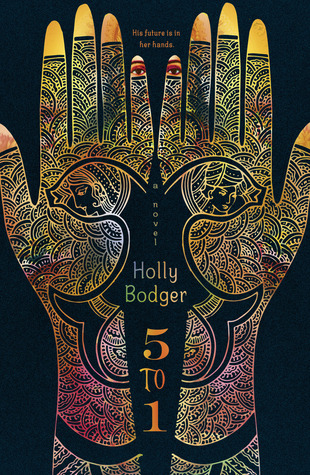 "5 to 1" by Holly Bodger
I'm currently STILL anxiously awaiting this book's arrival to my doorstep but I'm planning on reading it this month. It's only 244 pages so once again a very quick read.
Plus I love the cover…..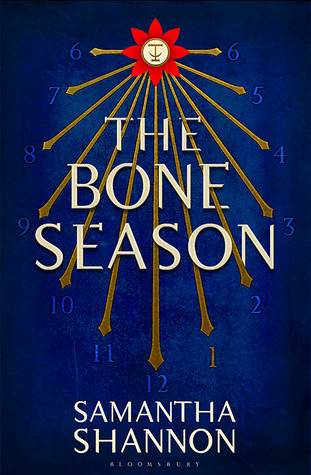 "The Bone Season" by Samantha Shannon
I can't believe I haven't read this one yet, lots of people either love it or hate it I feel. I like great world building and I think I can expect that from this book. Plus the hardcover is beautiful!
Hopefully it won't take me that long to read it…..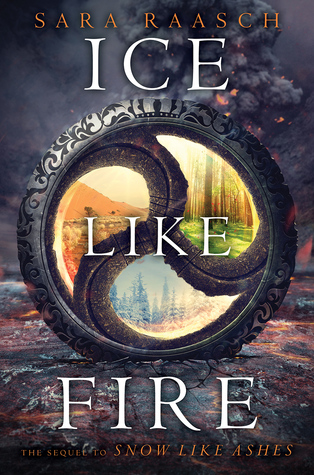 "Ice Like Fire" by Sara Raasch
I've had this book on hold for at least TWO MONTHS.
I'm finally next in line for it at the library though so I expect I'll be reading it in January. I haven't heard very good things about this sequel though so I'm not exactly excited to read it, but since I liked the first book I feel obligated to read this as well.
So that wraps up my January TBR post, hopefully I read MORE books than are on this list. If I read more I'll be pretty proud of my self actually….good motivation for me.
What are you guys planning on reading this month? Any books on this list? Let me know in the comments!