This is strictly a random list post because who doesn't like lists? I love making lists personally. This one is pretty self explanatory, books I will never read. Ever.
Also before we jump in I understand that everyone's opinions differ and you might have enjoyed one or some of these books, but I've already made up my mind that these aren't books I'd be interested in ever reading.
I might add as well that this is almost like mini rage reviews except in this case I haven't read most of them. *shrugs*
The Fifty Shades of Grey Series
This is definitely #1 on my NOPE list, sorry guys but I just REFUSE to do it! Not only am I not a fan of romance or erotica but this just sounds like it's awful. Reading through the first book (let alone the series) would probably be absolute torture for me. Not to mention I think Christian kind of sounds like an arrogant ass and also even though I haven't read this book I'm positive Ana is an idiot and if there's one thing I hate it's idiotic protagonists.
Plus I think it's safe to say from what reviews I have read that the writing is atrocious and the book/series depicts an abusive relationship (yeah, yeah I know there's BDSM but that is not what I'm talking about). Therefore I think it's safe to assume it's something I would not enjoy, besides I've never had any interest in it in the first place.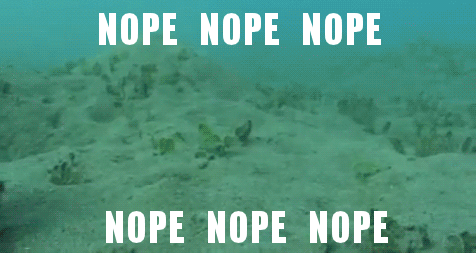 The Selection Series
This whole series basically sounds like The Bachelor in a badly done dystopian setting, not to mention the main character's name is America Singer. Know what she does? She sings. How creative. Basically the whole thing makes me want to roll my eyes, I've read a lot of reviews about this series and decided that it REALLY isn't for me.
Plus I heard the author made some major drama on Twitter and Goodreads because of negative reviews, I don't need drama-causing authors in my life.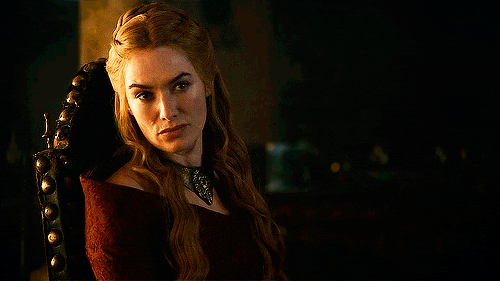 Life and Death: Twilight Reimagined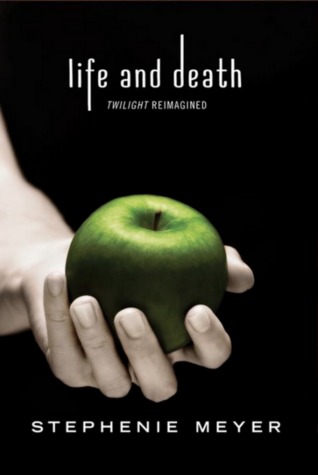 Ok, Ok when I was in middle school I did enjoy the Twilight series but looking back now I realized they were pretty much crap. If I re-read them I would probably still enjoy them and think they're crap at the same time. Needless to say though, I will not be picking up anymore Twilight related books ever. Ever.
I also heard it isn't even "reimagined" all that much, basically Meyer gender swapped Bella and Edward and made a new book. Talk about milking the cash cow.
The Rest of the Mortal Instruments Series
So I read "City of Bones" and it was awful, I loathed it and honestly don't know how I even finished reading it. It was downright boring. This series is way too hyped up and it doesn't even live up to that hype at all. If you want to know all of the reasons why I hated "City of Bones" and why I won't be continuing, go check out my rage rant review.
The point is that I won't be finishing this series, ever. Not in a million years will you be able to convince me of reading ANYTHING written by Cassandra Clare.
The Matched Series
Not to sound like a hipster or anything but this series is about as mainstream as it gets. One of my reasons of NOT wanting to read it is because of how ridiculously mainstream it is, yes that probably sounds a little shallow but hey that's just what I'm thinking. Plus I've read some reviews that think it's a mess, and from the blurb I think I can safely say it probably is a mess.
Also it's just REALLY something I don't want to read, with a passion. I actively don't want to read this series.
That wraps up my little list of book hatred, and once again I'm sorry if you liked any of these books please don't be offended. Everyone's got different opinions!