I was tagged to do this perfect Valentine's Day tag by Michelle at Book Adventures and Ashley at Dreaming Through Literature! Thanks to both of you lovely ladies! And be sure to head on over to both of their blogs and check out all of their awesome features including Book Tag Thursday hosted by Michelle (where I got tagged to do this).
Phase 1: Initial Attraction – A book you bought because of the cover?
The Merciless by Danielle Vega
I was waltzing around Barnes & Noble when I spotted that little beauty on the shelves. I couldn't help myself, it was hot pink with a pentagram on it! How does that not intrigue you? It was actually pretty good as well as creepy, I enjoyed it.
Phase 2: First Impressions – A book you got because of its summary?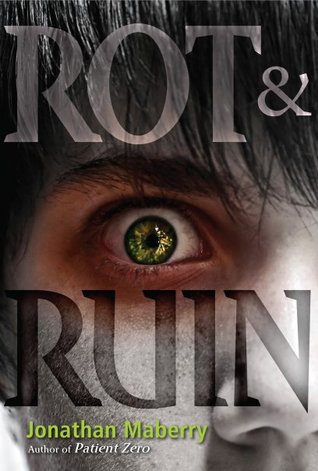 I actually get pretty much all of my books based off of their summaries but one that pops up into my head is "Rot & Ruin". It had zombies and sounded like it would be full of action and some tear-jerking moments (which it was) so I bought it.
Phase 3: Sweet Talk – A book with great writing?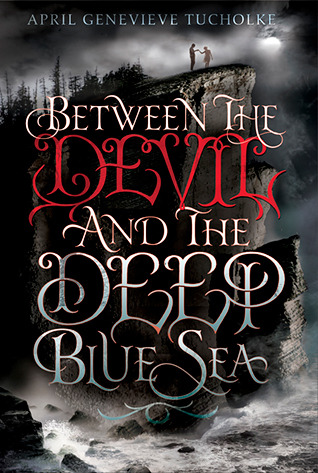 While the story itself is pretty so-so, Tucholke's writing is simply beautiful. Seriously it pulls you in and keeps you reading, it's some pretty great writing.
Phase 4: First Date – The first book of a series that made you want to pick up the rest of the series?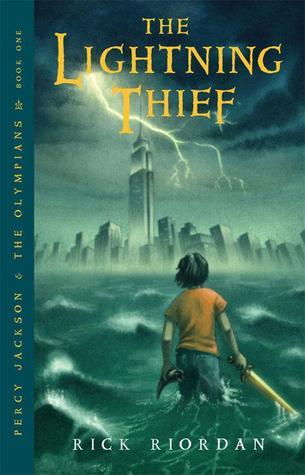 Honestly do I even need to explain this? It's like asking why I read the rest of the Harry Potter books after The Sorcerer's Stone.
Phase 5: Late Night Phone Calls – A book that kept you up all night?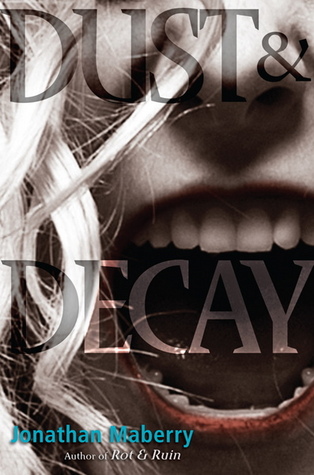 I hate to use the same series again but "Dust & Decay" (Rot & Ruin #2) is the number one book that pops into my head for staying up all night. I remember I was so engrossed that I stayed up well into the early AMs, it was probably 2:30-3:00 when my mom came and asked what I was doing still awake. I shrugged and said I was reading, she told me to go to bed and I just kept reading.
Phase 6: Always On My Mind – A book you could not stop thinking about?
I'm a big fan of all things Middle-Earth so TECHNICALLY I never stop thinking about "The Hobbit"……
Phase 7: Getting Physical – A book that you love the way it feels?
I don't really have any but I suppose my copy of "Dracula" is as close as it comes.
Phase 8: Meeting The Parents – A book you would recommend to your family and friends?
It's hilarious and also pretty inspiring, this book tackles mental health issues with a lot of added humor. I definitely recommend this to EVERYONE.
Phase 9: Thinking About The Future – A book or series you know you will re-read many times in the future?
BESIDES Harry Potter I would definitely re-read the Vampire Academy series, Richelle Mead is a fabulous writer and I loved these books.
Phase 10: Share The Love – Who do you tag?
(No obligations and sorry if you've already done this tag, feel free to ignore your tag!)
Ariana @ The Quirky Book Nerd
Kiwi @ Kiwi Reads
Ali @ Arctic Reads
Anna @ My Bookish Dream
Jessica @ The Awkward Book Blogger
Kelly @ Stellar Scrutiny
Raquel @ rakioddbooks
Paige & Yasmin @ The Wild Readers
Stephanie @ Adventures of a Bibliophile
Alahna @ The Charmed Reader