Top 5 Wednesday is hosted by the T5W group on Goodreads. Make sure to check it out if you're interested in doing this meme!
This week's topic is books we had spoiled for us, fortunately for me I haven't had many spoiled so it was hard to even come up with 5.
5.) The Da Vinci Code by Dan Brown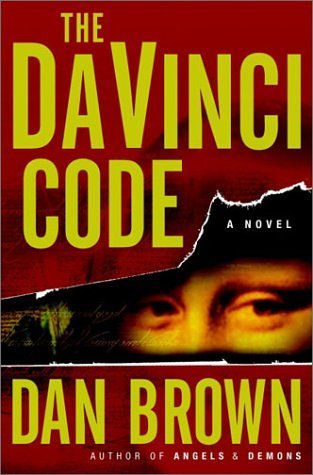 This book was so insanely popular it's really a miracle if you read this and knew nothing about what would happen. I had this "spoiled" for me because I watched the movie first, I regret nothing. Who doesn't love Tom Hanks?
4.) Percy Jackson: The Lightning Thief by Rick Riordan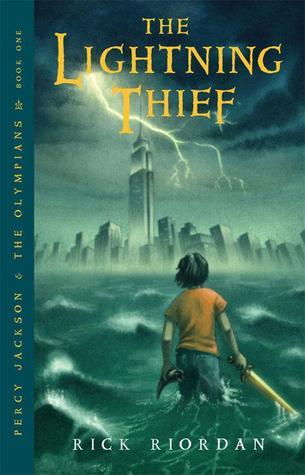 Once again, insanely popular and I watched the movie first. In this case, however, the movie PALES in comparison to the books.
3.) A Game of Thrones by George R.R. Martin
This is the last one I had spoiled via TV okay I promise. I watched the first two seasons of Game of Thrones before I read the entire (for now) ASOIAF series. So while I knew some of the bigger plot twists in "A Game of Thrones" I didn't have ALL of the information, there's just so much content in these books there isn't a way to include it all on the TV show. So I had stuff spoiled but not all of it.
2.) Flowers in the Attic by V.C. Andrews
I got pretty much ALL of V.C. Andrews' books from my mom so when some of my school friends were reading this I gave it a try too. Needless to say BEFORE I read it they told me a bunch of the fucked up stuff that happens, sooooo I had a lot spoiled for me. I read it anyways.
***Warning: Spoiler for Twilight's "Breaking Dawn" to follow! If you have yet to read or watch it then you've been warned!***
1.) Breaking Dawn by Stephanie Meyer
So this is the only book I REALLY had spoiled for me on this list. When I was in the 7th/8th grade all of my friends and I were reading this series, so when I FINALLY got to the 4th book everyone let it slip that Bella gets pregnant and has a baby. Thanks guys for ruining one of the very few plot twists in this series.
That wraps up this weeks Top 5 Wednesday! Are there any books on my list that you had spoiled as well? Also feel free to link your T5W so I can check out your list!