Hello everyone! This isn't technically a list of book recommendations but rather a list of some books I really enjoyed that happen to be very cheap, but I'm still kind of recommending them soooooooo. Anyways though the list is pretty self explanatory, good books + cheap prices = happiness.
Now I looked up these prices on Amazon and Book Outlet and Amazon had ZERO cheap prices on these books. It's actually very upsetting for me since I own a Kindle, why are books that are 5 or more years old $10.99? Why? I want cheaper books! I can get PHYSICAL COPIES cheaper than Kindle copies!!
I digress, all of these prices are on Book Outlet and I will link these books to that website as well as Goodreads.
Remember these prices are accurate today (February 17th, 2016) so I can't promise they won't change or sell out. So if you see something you like check it out!
They also have a President's Sale going on right now so that's an extra 15% off these prices I listed!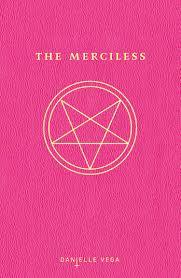 "The Merciless" by Danielle Vega
I love my hardcover of this book because it is simple and really neat looking, it also reflects the story itself pretty well. It's not super scary or anything but it has some creepy parts and quite a lot of gore it also has its fair share of high school mean girl drama. So a pentagram and hot pink cover pretty much sums it up.
Check out my full review of "The Merciless" here.
You can get a gorgeous hardcover of this book at Book Outlet for $2.99!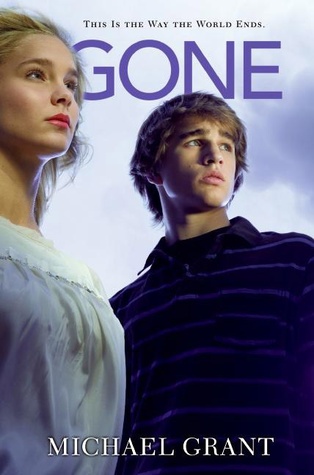 One of my favorite series, I read them a while ago and never reviewed them. So here's the synopsis:
In the blink of an eye, everyone disappears. Gone. Except for the young.

There are teens, but not one single adult. Just as suddenly, there are no phones, no internet, no television. No way to get help. And no way to figure out what's happened.

Hunger threatens. Bullies rule. A sinister creature lurks. Animals are mutating. And the teens themselves are changing, developing new talents—unimaginable, dangerous, deadly powers—that grow stronger by the day. It's a terrifying new world. Sides are being chosen, a fight is shaping up. Townies against rich kids. Bullies against the weak. Powerful against powerless. And time is running out: On your birthday, you disappear just like everyone else…
I highly recommend it, I loved this series probably because a lot of weird messed up stuff happens. *shrugs* I'm weird too.
You can get a paperback copy from Book Outlet for $2.99!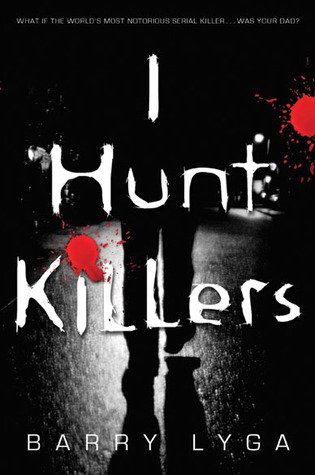 "I Hunt Killers" by Barry Lyga
Once again a very FAVORITE series, it gets pretty gruesome. Are you seeing a pattern here with my favorite books? I never reviewed this one either, unfortunately, so I'll give you the synopsis:
What if the world's worst serial killer…was your dad?

Jasper "Jazz" Dent is a likable teenager. A charmer, one might say.

But he's also the son of the world's most infamous serial killer, and for Dear Old Dad, Take Your Son to Work Day was year-round. Jazz has witnessed crime scenes the way cops wish they could—from the criminal's point of view.

And now bodies are piling up in Lobo's Nod.

In an effort to clear his name, Jazz joins the police in a hunt for a new serial killer. But Jazz has a secret—could he be more like his father than anyone knows?
Trust me when I say this book really delivers, you get a very good insight into the mind and workings of a serial killer. Jazz uses his dad's methods in order to catch a serial killer. It really is interesting.
You can get a paperback copy from Book Outlet for $2.99!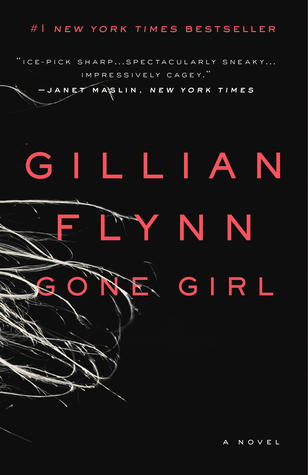 If you haven't read "Gone Girl" here, get your copy now! You need to read it! It's Gillian Flynn! It's amazing and twisted! The first half of the book is a little hard to get through but when you get the the BIG plot twist everything is fast paced after that, I mean my jaw literally dropped. It's so good! I never reviewed this book either but you all know about "Gone Girl" I'm sure…..
You can get a paperback copy from Book Outlet for $5.99!
"Dark Places" by Gillian Flynn
Gillian Flynn is amazing, here read another one of her books.
You can read my review of "Dark Places" here.
You can get a paperback copy from Book Outlet for $4.99!
 "The Last Apprentice: Revenge of the Witch" by Joseph Delaney
In one of my other Book Rec posts I recommended this series for fans of Percy Jackson, it has a younger protagonist and lots of supernatural lore. It's tons of fun to read and a little creepy as well!
You can get a paperback copy from Book Outlet for $3.99!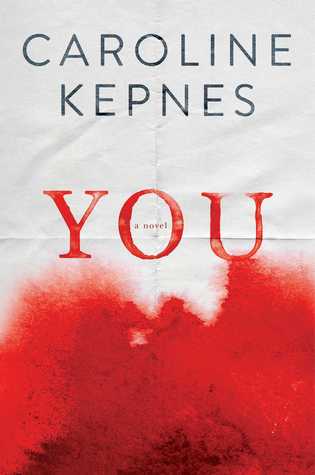 A pretty entertaining and unique book, "You" tells the story of Joe Goldberg who stalks and takes over a girl's life in order to make her love him. That's the gist of it anyways it was actually pretty interesting to read through even though the pacing occasionally got a little slow.
You can read my full review of "You" here.
You can get a hardcover copy from Book Outlet for $5.99!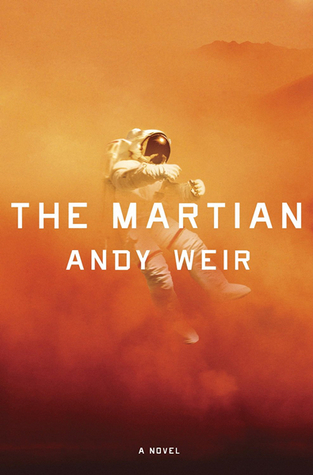 Did you like the movie? Read the book it's just as good if not better.
You can read my full review of "The Martian" here.
You can get a paperback copy from Book Outlet for $5.99!
"Midwinterblood" by Marcus Sedgwick
If you haven't read anything by Marcus Sedgwick then here's the perfect place to start, he's very original and downright amazing.
You can read my mini review (that doesn't do the book justice) of "Midwinterblood" here.
You can get a hardcover copy from Book Outlet for $2.99!
So hopefully this little post helped you guys out in finding some cheaper book buying alternatives! I know I love getting deals on books!
Although I can't say this post has helped your bank accounts any…..at least you're getting a bargain though and when it comes to buying books we always have plenty of money right?