So this month was great as far as reading went but pretty dang awful as far as posts! In my defense though I've been going to the lake where I have absolutely zero reception and summer is always a busy time since there's loads of fun stuff to go do!
Now that it's August I'm going to try my hardest to get my posting back on track since it will be my one year blogiversary! I really can't believe it's already going to be a year since I started book blogging but there will be separate posts about that for sure so for now let's get this wrap up started!
Books Read This Month: 8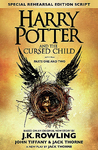 I have yet to review any of these books ( I know, shame on me) and therefore don't have an official rating on them because my thoughts aren't really settled on a few. However, since "Nevernight" will be released in one week my review will be up sometime this week so be on the look out!
Reviews Finished This Month
We'll Never Be Apart by Emiko Jean (Mini Review)
Between The Devil and The Deep Blue Sea (Between #1) by April Genevieve Tucholke
Stormdancer (The Lotus War #1) by Jay Kristoff
A Drop of Night by Stefan Bachmann
Tags & Memes Done This Month
Top 5 Wednesday: Recent Additions To My Wishlist
Top 5 Wednesday: Most Unlikable Characters (NOT Villains)
What I'm Currently Reading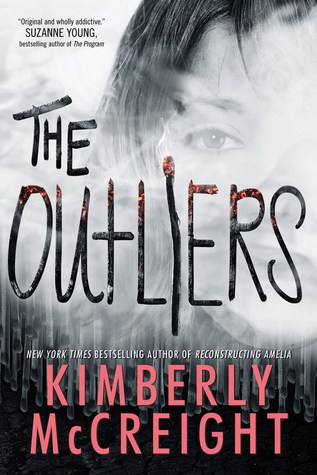 The Outliers by Kimberly McCreight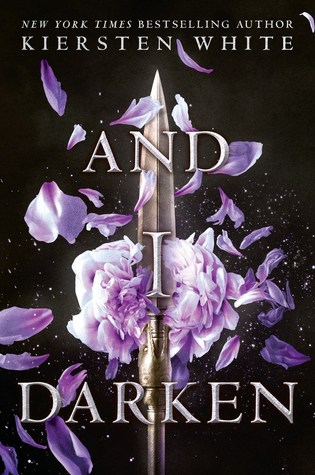 And I Darken by Kiersten White
How was your reading and blogging month this July?
What were your best or worst reads?
What are you currently reading?
What books are you excited for this coming month, August?
Let me know in the comments!