Top Ten Tuesday is a weekly meme hosted by The Broke and The Bookish.
This week's theme is pretty self explanatory, what books would I buy with an unlimited amount of free money? Well normally I could go insane but I think at this point it may be tricky since I recently bought a ton of books that I really wanted…..so I'll have to do some thinking for this one!
10.) The Witch Hunter by Virginia Boecker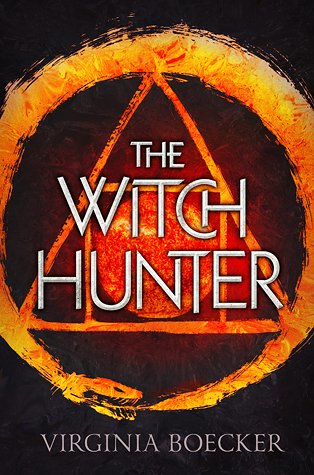 Okay so I have heard a lot of mixed reviews about this book but I'm still really interested in it because of the blurb. So if I'm being GIVEN money then I'd definitely go buy this just to check it out and see if it's actually any good or not.
---
9.) The Name of the Wind by Patrick Rothfuss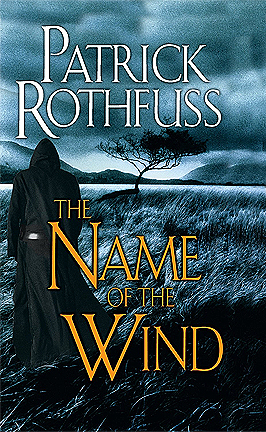 Just because the library's copy is almost always checked out and I want my own copy. That is all.
---
8.) I Hate Fairyland Vol. 1 by Skottie Young & Jean-Francois Beaulieu
This was recommended to me by Ashley at Dreaming Through Literature and I trust her graphic novel recs! My library doesn't have any copies so I'll just get my own.
---
7.) Demon Road by Derek Landy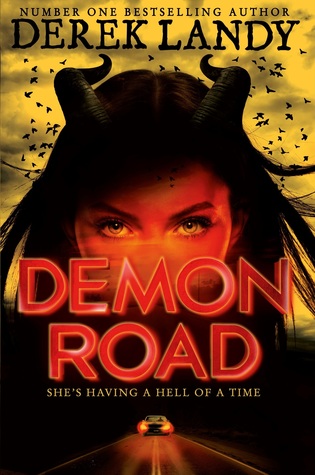 Recommended to me by Michelle at Book Adventures and it apparently doesn't have a format for Kindle that I can buy on Amazon sooooo I'll use my free money to buy a copy!
---
6.) The Passion of Dolssa by Julie Berry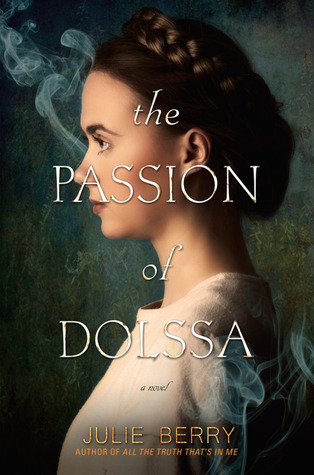 Nothing but great reviews and therefore….I want to own it, even though I'm not a big fan of covers with only people on it.
---
5.) These Broken Stars by Amie Kaufman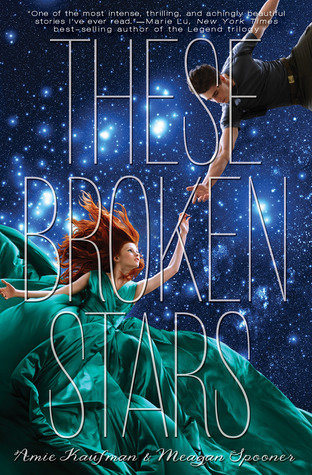 I read and loved Kaufman's (along with Kristoff) "Illuminae" and I have read and loved two of Kristoff's books as well so it's only right I read "These Broken Stars"! Plus the cover is very pretty!
---
4.) The May Queen Murders by Sarah Jude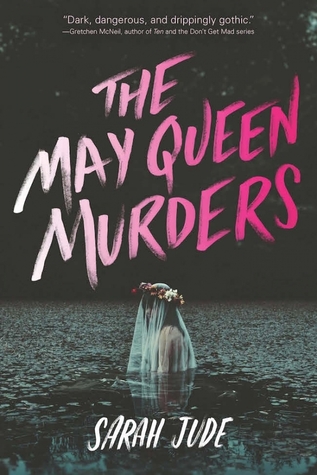 First of all it's supposedly dark and creepy and second of all I am obsessed with how gorgeous the cover is, I'd love to add this one to my shelves!
---
3.) Never, Never (Part One) by Colleen Hoover & Tarryn Fisher
I really want to check out Colleen Hoover since everyone seems to really love her books and this one seems to not only be a general favorite but seems like something I might like.
---
2.) Titans by Victoria Scott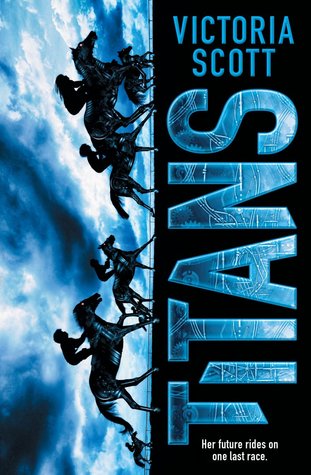 Well it's certainly no secret that I am a really big horse-lover so I'll give any horse-based YA book a try especially one that has mechanical horses!
---
1.) Tiger Lily by Jodi Lynn Anderson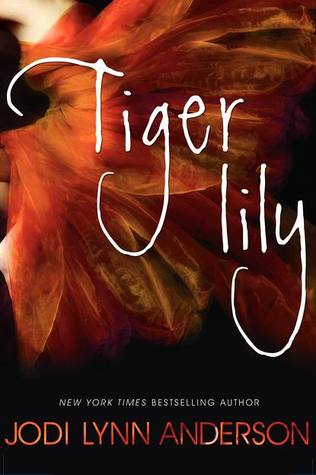 It's also no secret how much I love Peter Pan and I will get my hands on every retelling possible. This one is supposed to be VERY good and I absolutely can't wait to get my own copy!
Have you read any of these books?
What did you think of them?
Are any of these books on your TBR as well?
What books would you buy with a fully loaded gift card?
Let me know in the comments and feel free to link up your Top Ten Tuesday as well!