Top 5 Wednesday is a weekly meme hosted by Sam @ Thoughts on Tomes and created by Lainey @ Ginger Reads Lainey. You can check out the group's Goodreads page for this month's topics!
This week's theme is books you feel differently now that you've had time to think about them or have re-read them. It can be one you loved at first and then thought about how many problems it actually had or even a book you didn't really like at first but thought about it more and ended up loving it!
I actually have more books I ended up not loving over time but there are a couple I upped the rating on after some more thought! I'll link up reviews if I have them too!
5.) The Host by Stephenie Meyer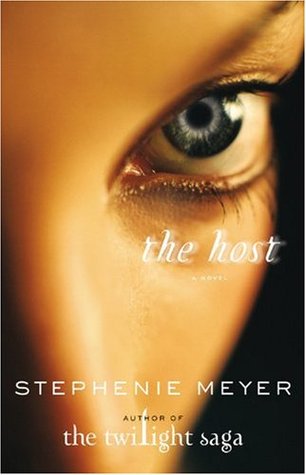 When I first read this book way back in 2008 I was crazy about it but over the years I realized it wasn't THAT great. Don't get me wrong it's still a good book and I still liked it but thinking about it now it had more problems than I originally thought, such as that really annoying love triangle (quadrangle?). I went from a 4-5 star rating down to a 3 in the end.
---
4.) The Twilight Series by Stephenie Meyer
So obviously this was super popular back in the day and I read all of them thinking they were decent, mostly because EVERYONE was reading them though. Peer pressure. But nowadays I wonder why I even bothered? That love triangle was really atrocious. One to two star ratings.
---
3.) The House of Night Series by P.C. Cast & Kristin Cast
I read all of these but the last three and my question to myself is "Why"? I just kept reading them and really have no idea why since, in my opinion, they're awful. So I went from enjoying them when I was younger to thinking they're a total waste of time. One star rating for all of them I read.
---
2.) With Malice by Eileen Cook
I really loved this book and originally gave it a 3/3.5 star rating since it wasn't a perfect book but after some more thought I realized I liked way more than that and bumped it up to a 4 star rating.
You can read a full review here.
---
1.) The Dead House by Dawn Kurtagich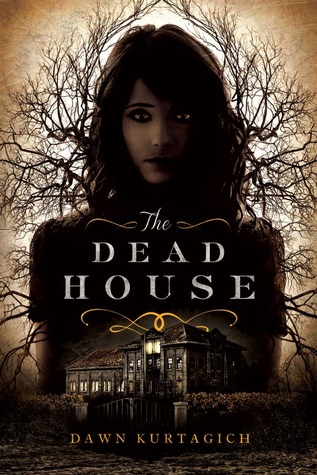 I originally rated this a 3 but with a lot more thought I bumped it up to a 4 because even though I had several issues with the book I still very much enjoyed it.
You can read a full review here.
Have you read any of these books?
What books did you feel differently about after some thought?
Let me know in the comments and feel free to link up your T5W as well!