Hello everyone! I've been brainstorming quite a few ideas for random posts such as this and decided to do this one because there are quite a few books that have been released this year that I purchased right away aaaaannnnddddd still haven't read them. It's so sad and it's already November so the chances of me reading them before the end of the year are slim. So I decided it would just be a fantastic idea to share this TBR misery of mine with you all! Yay!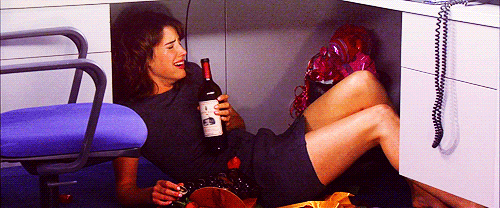 Basically this whole post is a testament to how awful I am at reading the books I buy….
Also I'll be putting these books in order of the date they were released so the older they are the farther up the list they are! Which would leave the book that's been out the longest (and also the longest unread by me) at the top. This list is also excluding books I have on my November TBR.
This is going to be a pretty long post!
15.) Crooked Kingdom (The Dregs #2) by Leigh Bardugo
Release Date: September 27th
I really, really need to read this because of course I loved "Six of Crows" and want to continue with the story. I received this as a birthday gift so I do want to hurry up and read it too. However, I just don't think I'll have time to squeeze it in these next two months so more than likely it will get read sometime next year.
---
14.) Vassa in the Night by Sarah Porter
Release Date: September 20th
Another birthday book for me and it'll probably be a while before I actually get to it read too. This book is a few pages shy of 300 though so maybe I could get it in for a quick read next month!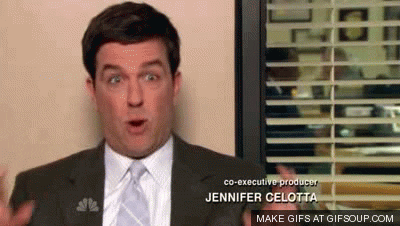 ---
13.) Three Dark Crowns (Three Dark Crowns #1)  by Kendare Blake
Release Date: September 20th
Right away I desperately wanted to get my hands on a copy of this because it not only sounds very dark and awesome but also because I really liked Kendare Blake's "Anna Dressed in Blood". However, I've seen quite a few negative reviews for it and so now my copy is sitting on the shelves and I'm not in such a big hurry to read it either.
---
12.) This Savage Song (Monsters of Verity #1) by Victoria Schwab
Release Date: July 5th
It's definitely no secret that I love Victoria (aka V.E.) Schwab's writing and I want to read everything she writes. So I was very excited when this finally got released and bought it right away aaaannnndddd it's still sitting on my shelf unread…..awkward. I really do want to read this though and might be able to fit it in next month…..
---
11.) Everland by Wendy Spinale
Release Date: May 10th
I love Peter Pan so it just makes sense that I would want to read every Peter Pan retelling that comes out and this one is steampunk! Unfortunately there are just so many other books that I will choose to read over this one so it might not get read for a while.
---
10.) True Born (True Born Trilogy #1) by L.E. Sterling
Release Date: May 3rd
I loved the cover, the premise sounded interesting, I bought it, and now it sits on my shelf. Will I read it soon? Probably not.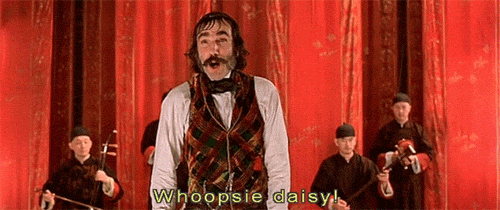 ---
9.) The Star-Touched Queen (The Star-Touched Queen #1) by Roshani Chokshi
Release Date: April 26th
This book is so beautiful and I've heard the inside is the same. I really, really want to read it because I love lyrical writing and mythology but I just haven't picked it up yet and that saddens me. I probably won't get to it until the beginning of next year too.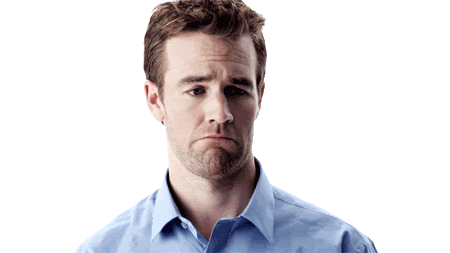 ---
8.) A Study In Charlotte (Charlotte Holmes #1) by Brittany Cavallaro
Release Date: March 1st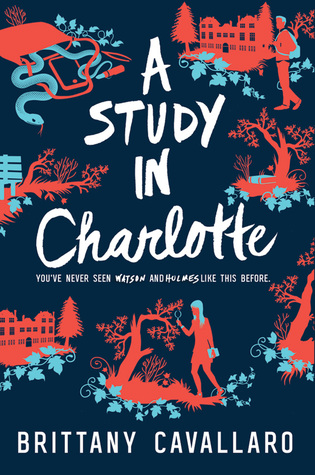 Sooooo I actually read maybe half of this book and returned it to the library and then bought my own copy because I liked what I had read. However, it still sits on my shelf (although it's only been a few weeks, I swear!) waiting for me to finish it. I do think I'll finish it sooner rather than later though.
---
7.) Kill The Boy Band by Goldy Moldavsky
Release Date: February 23rd
I bought this when it first came out due to reading Emily May's review on Goodreads and it is still sitting on my shelf unread and it honestly might stay that way for a while….
---
6.) After The Woods by Kim Savage
Release Date: February 23rd
This cover is gorgeous so it does make for a very pretty shelf ornament. I did start to read it and then had to set it aside for reasons I don't remember but I do hope to finish it before Kim Savage's new book comes out in February.
---
5.) Revenge and the Wild by Michelle Modesto
Release Date: February 2nd
I LOVE this cover and the premise sounded so unique and there was a mish mash of so many wonderful genres! I bought this book right away and still haven't read it…..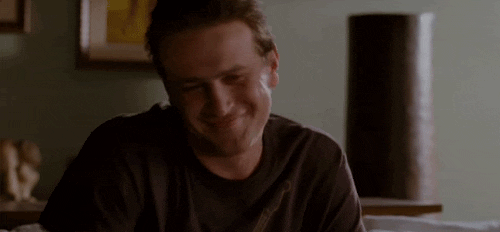 ---
4.) Assassin's Heart (Assassin's Heart #1) by Sarah Ahiers
Release Date: February 2nd
Pretty much the sole reason I purchased this book was because it was on sale on Amazon for $1.99 on Kindle. It didn't get great reviews but it sounded interesting at least so for $1.99 you can't really go wrong. However, this just means it's definitely not a priority.
---
3.) Shallow Graves by Kali Wallace
Release Date: January 26th
Once again this was on sale for Kindle for $1.99 and it sounded interesting so I bought it. No big rush on this one either unfortunately, if you couldn't tell I'm big on shopping and acquiring things.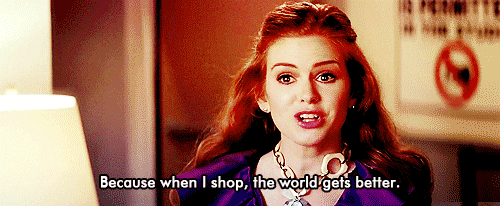 ---
2.) Sword and Verse (Sword and Verse #1) by Kathy MacMillan
Release Date: January 19th
So I haven't had this one since January but I've had it for a few weeks and I might sit on this one for a while because there have been quite a few negative reviews for it. I'll read it one day!
---
1.) Passenger (Passenger #1) by Alexandra Bracken
Release Date: January 5th, 2016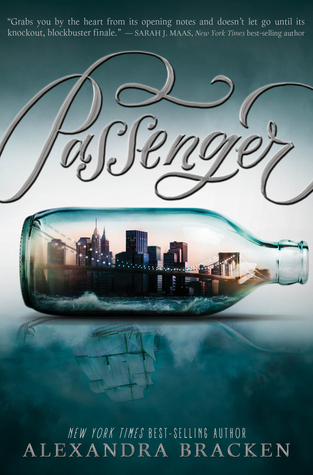 So this book had soooo much hype at the beginning of the year and so of course I ordered it but I haven't read it yet. I know, I know! I'm awful! I have had this book for almost a year and still haven't read it! I hope I can finish it before the sequel comes out……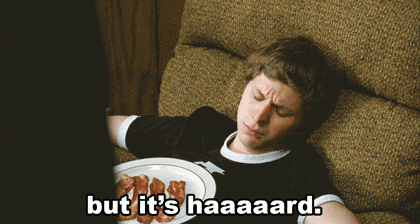 What 2016 releases have you not read yet?
Which ones HAVE you read? Any of these?
What 2016 releases are you looking to finish before this year is over?
Let me know in the comments!