Of course I'm a little late doing this tag but hey it's not THAT late so I think it's safe! I saw Michelle did this tag over on Book Adventures so be sure to check out her post and blog as well!
Best book/series that you've read in 2016.
There are so many wonderful books that I read in 2016 but I just have to go with "Illuminae" because it was such a fast-paced, action-packed read!
---
Authors that you've recently found and would like to read more of in the new year.
Jay Kristoff, of course! It is now my life's mission to read all of his books period.
---
Most anticipated book turned movie/TV show.
(There isn't an official movie poster out for "The Dark Tower" yet)
I'll  go with "A Monster Calls" by Patrick Ness because it's the only one coming out this year that I've actually already read. Otherwise I'd say "The Dark Tower" by Stephen King because it looks amazing but I have yet to read that book/series.
---
Name a character that you wouldn't mind sharing a kiss with at midnight.
I don't really have "book boyfriends" all that much, they have to be PRETTY good for that but I'll go with Tyrus from "The Diabolic". He was ruthless and deliciously clever!
---
What's on your TBR for 2017.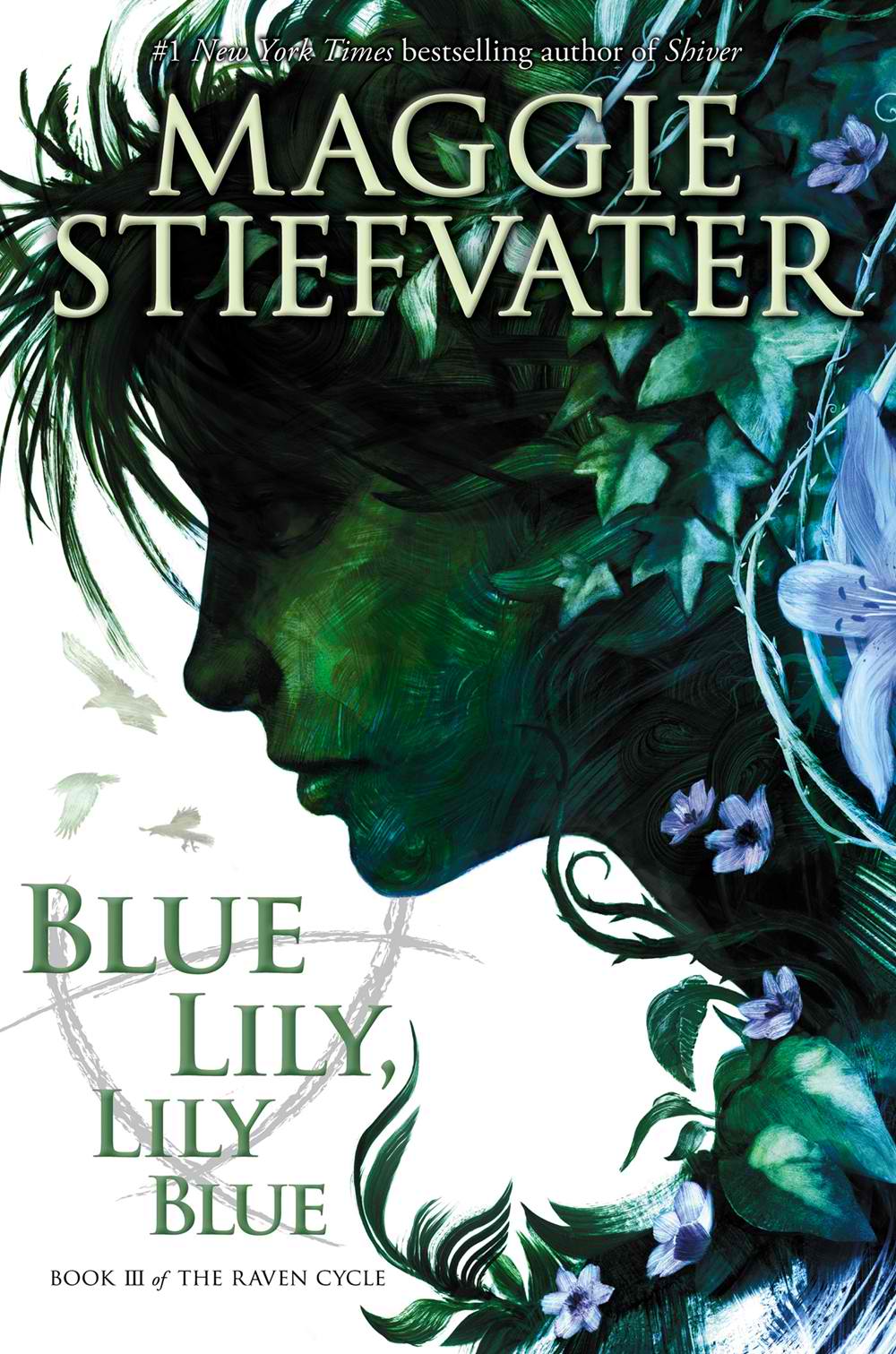 There are so many! However the books I'm prioritizing this year are starting the Mistborn series with "The Final Empire" by Brandon Sanderson and finishing both the Daughter of Smoke and Bone Trilogy and the Raven Cycle series!
---
How many books do you plan to read in 2017.
I set my Goodreads reading challenge at 80 books this year so hopefully I'll read 80 or even more! Also there will be graphic novels sprinkled throughout so it's kind of cheating but also not really, haha!
---
Will you participate in the Goodreads reading challenge or any  other.
Yes and I'm also probably going to try and participate in the Beat the Backlist reading challenge as well since I have loads of backlist books that need to get read sooner rather than later. My shelves can't take it anymore and neither can my checkbook so I'm trying to read more so I can buy more!
---
Any New Year's resolutions (Bookish, Blogging, Otherwise).
Noooot really, I'm boring like that. All I can say is that I hope to improve both my reading and blog this year!
Tag! You're It:
(Sorry if you've done this one already and if you haven't and don't want to please don't feel obligated, I know how these tags stack up!)
Caitlin @ Words and Other Beasts
Ariana @ The Quirky Book Nerd
Anna @ My Bookish Dream
Nicole @ BooksInked
Hannah @ Mortal Reader
Emily @ Rose Read
Jessica @ The Awkward Book Blogger
Jess @ Beaucoupbooks
Debby @ Always Booking
Danielle @ Books, Vertigo and Tea
Meghan @ Meghan's Whimsical Explorations & Reviews
Emma @ A Dreamer's Library
And I tag anyone else who wants to do this one as well!