Right when I was thinking I was getting better about sticking to my TBRs my June TBR happened……. I am so sorry June TBR! However, I'm going to shoot a little lower this month in the hopes that I can actually not be a huge disappointment! Yay!
Dreamfall by Amy Plum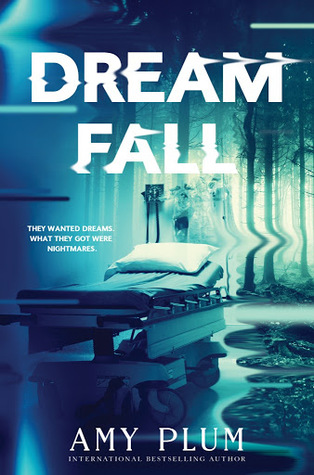 This book is about a bunch of teens suffering from insomnia who signed up for an experiment to cure them. However, there's a malfunction that sends them all into a shared dreamscape full of their worst nightmares.
So this honestly sounds a little bit like horror but also maybe thriller or sci-fi too? Kind of confusing but I'm currently reading this one and so far it's pretty good!
---
Want by Cindy Pon
This book actually really wasn't on my radar at all until I finally read the synopsis and saw all of the glowing reviews! It's about a futuristic/dystopian society where the rich buy special suits to protect them from pollution and disease and Jason Zhou is going to do anything it takes to stop the corruption: including infiltrating the international Jin Corporation and destroying it from within.
Sounds badass, honestly!
---
Daughter of the Pirate King by Tricia Levenseller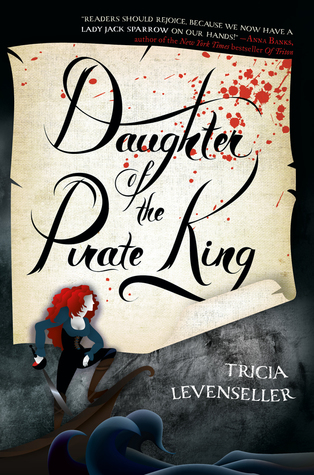 I'm a little on the fence with this one because on the one hand I want to read it because PIRATES but also I don't want to read it because I don't want to be disappointed if the piracy doesn't live up to my expectations. However, my library got a copy so here I am ready to see if it's worth it!
---
Alex + Ada, Vol. 1 by Jonathon Luna and Sarah Vaughn
I've heard a lot about this graphic novel so I decided to pick it up at the library as well. It's about a man and an android and how she turns out to be more than just a robot. Graphic novels go by pretty quickly so I figured why not?
---
Pretty Deadly, Vol. 1: The Shrike by Kelly Sue DeConnick and Emma Rios
I found this graphic novel when I was looking for more graphic novels to borrow from the library. It's the origin story of Death's daughter and it's a bit of a western. Seems cool enough!
---
Queens of Geek by Jen Wilde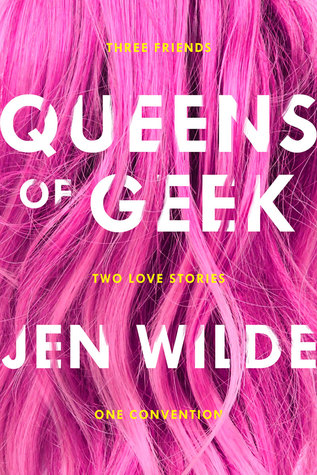 This was the ONE book I really wanted to get to on last month's TBR and didn't but I WILL read it this month no matter what!
---
Then I'll read this since I got it from the library as well but I also might not get time:
Broken Prince by Erin Watt
My library FINALLY got a copy of "Broken Prince" so I couldn't help but pick it up, hopefully I will have time to get to it!
Are any of these books on your TBR?
Have you read any of these, what did you think?
What are you planning on reading this month?
Let me know in the comments!