Hello fellow book lovers!
I figured it was about time for another book tag and what better, random book tag to do than one about Leonardo DiCaprio?! Because we all love Leo, right? I know I do!
This tag was created by gingerreadslainey; video.
1.) Growing Pains – A book you read before it was popular (or hyped-up)
This book was one that I read way back before I started blogging and it was also before the entire trilogy was out too. So I mean "technically" I read it before it was super popular, especially since I didn't really know if it was popular or not anyways…..still counts! I didn't love it as much as everyone else anyways though!
---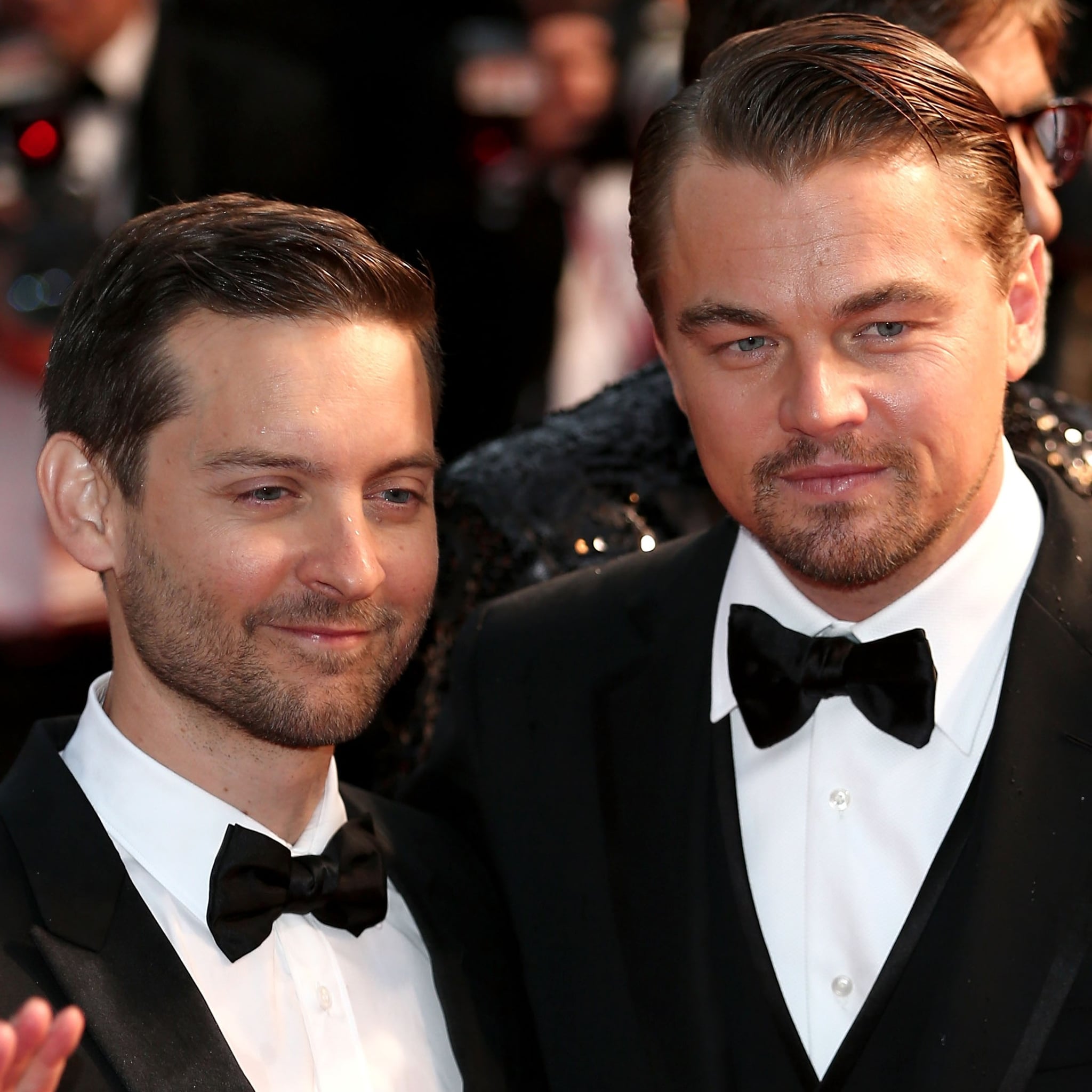 2.) Tobey Maguire – Your favorite book best friends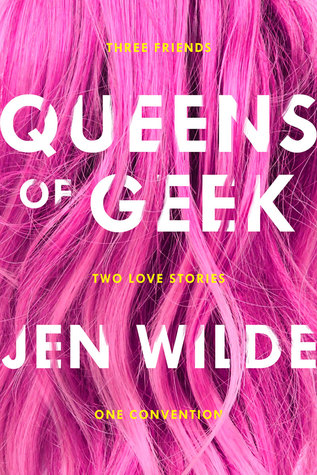 I've got a few but the ones freshest in my mind would be Jamie, Taylor, and Charlie in "Queens of Geek". They were all so geeky and adorable and they treated each other all so well too, positive friendships for the win!
---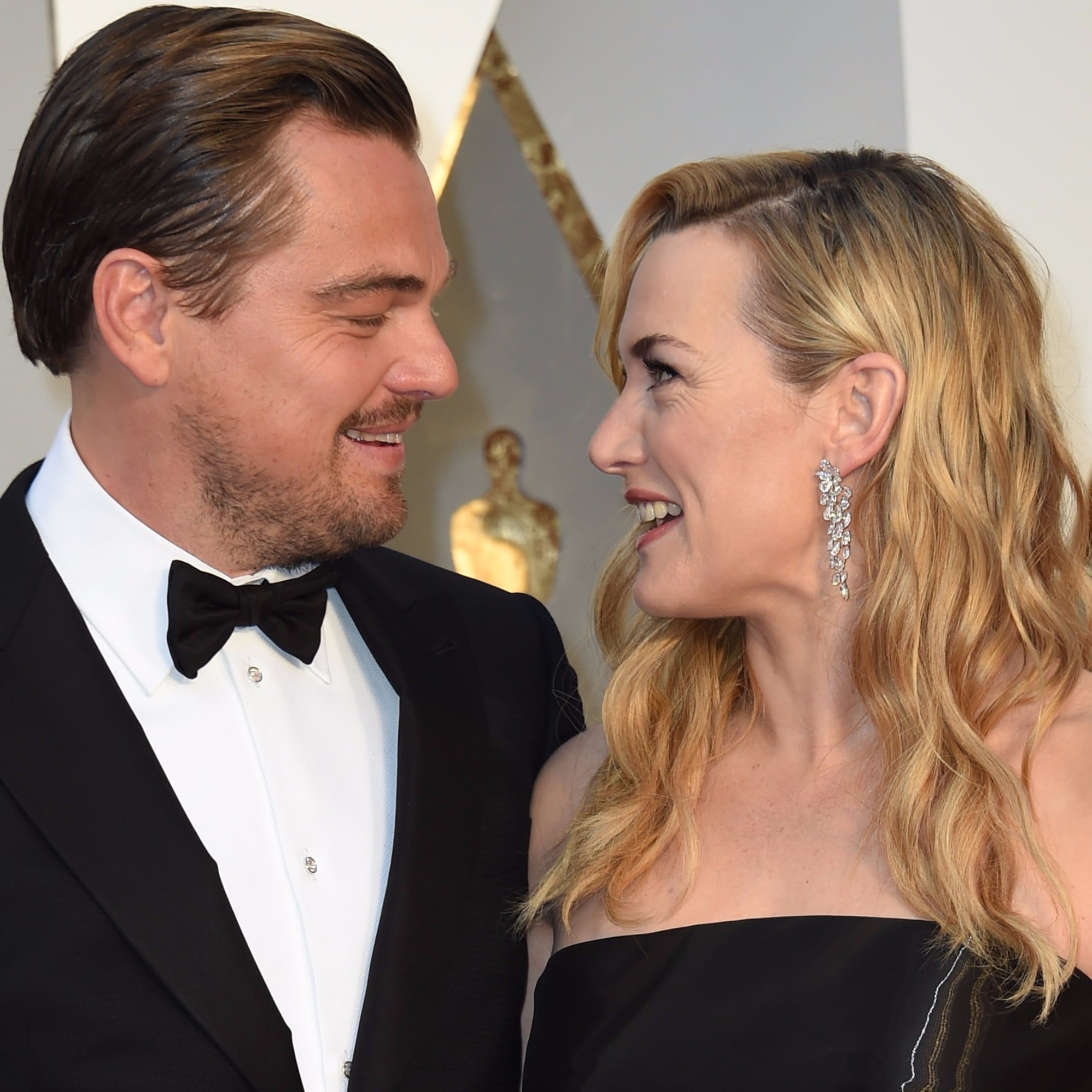 3.) Kate Winslet – Your OTP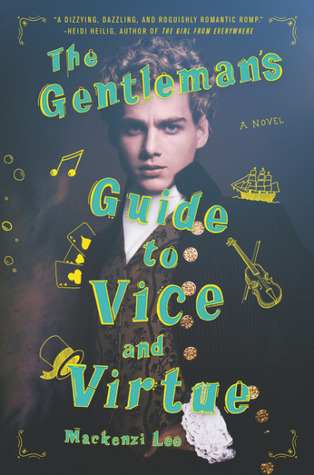 Of course I have many, many, many OTPs but the most recent one that I adore to bits and pieces would have to be Monty and Percy from "A Gentleman's Guide to Vice and Virtue". They were both so clueless to the other's feelings when they were clearly in love with each other, I loved that they finally got together!
---
4.) Titanic – A book that made you cry or emotionally distressed
I usually don't cry while reading books, they have to be pretty darn sad to get me to shed actual tears. I haven't cried while reading a book in years until I read "Red Rising" in which the first few chapters had me bawling, I had to put the book down and have a good cry about it.
---
5.) Martin Scorsese – An author you will always buy their books no matter what
I have a few other authors I'd auto-buy but V.E. Schwab is the Queen! Her books are always so unique, well-written, and full of action!
---
6.) Victoria's Secret Models – A genre you will always go back to
Fantasy is my most loved genre so of course I will always go back to it, there's nothing like getting immersed and lost in a creative, unique, and new world!
---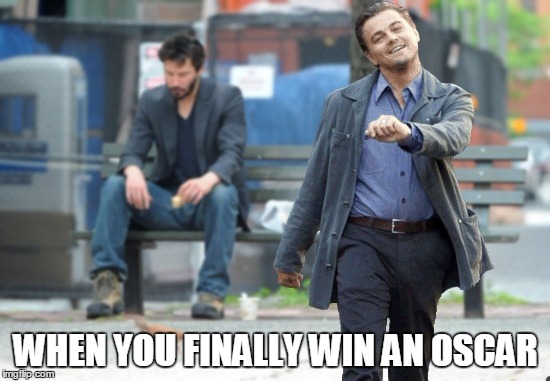 7.) Happy Meme Leo – A character that makes you smile
Mark Watney from "The Martian" is honestly one of the funniest characters I've come across in a book. Seriously, I laughed my way through a lot of that book…..you know when my brain wasn't overloading from all of the science and math bits!
---
8.) Every Leo Character – Your favorite complex characters
The best, most complex, and morally ambiguous characters can be found in "Vicious"! Seriously some of the best characters I've ever come across in a book, hands down!
---
9.) Leonardo NoOSCARo (but now he does!) – A book that doesn't get the recognition it deserves!
I know I sound like a broken record but this is one of the most underrated books I've read and it's just plain fantastic! A great magical realm that also combines four retellings: Sleeping Beauty, Hua Mulan, Cinderella, and Jane Austen's Emma!
If you love Leo and would like to give this tag I try then go right ahead and enjoy!