I am screaming right now, guys! I'm having a classic fangirl moment and "can't even"! I am so incredibly grateful for you all and still can't believe that there are wonderful souls out there that are interested in me rambling about books, haha!
Thank you all for supporting me and being there for a little 'ol book blogger and book lover like me!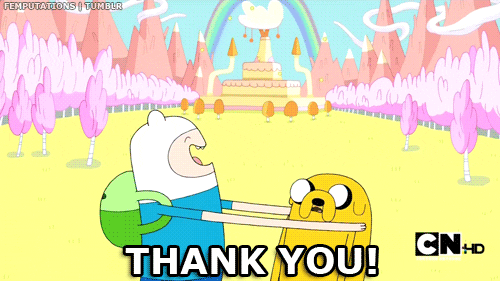 As you can see I'd like to do a Q&A to celebrate and answer questions YOU would like to ask me! I will try and answer all of them in a post either this weekend or the beginning of next week so please leave your questions in the comments section below! You can also leave your questions for me on Twitter or Instagram too if you'd like!
Follow Me Elsewhere: Twitter * Instagram * Goodreads