It's that time of the year again! I just love doing this tag, also if you'd like to do this as well then consider yourself tagged!
Best Book You've Read So Far in 2018
This book is honestly perfection and I can't praise it enough! It's about the sorceress of Greek mythology Circe and is a telling of her life from her POV. It's not only beautifully written but also full of bits from other Greek myths as well, if you're into Greek mythology you will love this but even if you are not you won't miss a beat! Hands down best book I've read this year so far and it's going to be hard to beat (I feel like "Vengeful" may give it a run for its money though)!
---
Best Sequel You've Read So Far in 2018
I usually don't read sequels right away but I received an ARC of this one and was far from disappointed with it. I honestly think it was even better than "Labyrinth Lost" was but it's hard to go wrong with Latinx characters with magical powers!
---
Most Anticipated Release For The Second Half of the Year
It's a feminist retelling of "Beowulf" so I basically need it.
---
Biggest Disappointment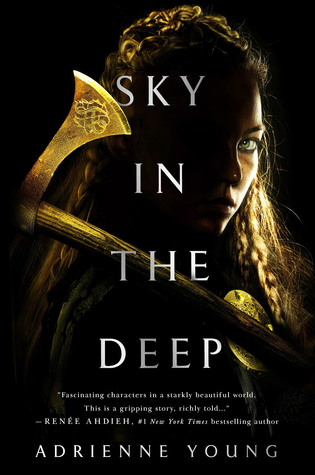 Yeah, definitely the biggest disappointment. I mean it was about VIKINGS! I was supposed to love this! Unfortunately I thought it was super boring and tedious, it was like I read a book about nothing since nothing ever really happened.
---
Biggest Surprise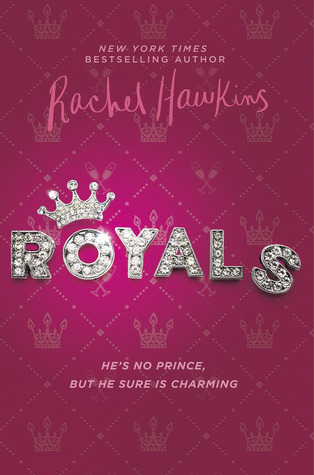 I usually don't go for contemporaries let alone romance focused ones but I love tales of modern royalty so I had to give it a go…..and I loved it! It wasn't as romance focused as I initially thought and I loved all of the dramatic happenings and the main character was so hilarious!
---
Favorite New Author
Madeline Miller
I read both "Song of Achilles" AND "Circe" this year, both 5 star reads and both fantastically written. I will now proceed to read any and all things written by Madeline Miller.
---
Newest Fictional Crush
Ragnar Volarus (Red Rising Trilogy)
DON'T JUDGE ME! I was picturing him a lot younger than I think he actually is supposed to be so…let's not make it weird. We can pretend. I mean he's like a big, badass teddy bear can you blame me?
---
Newest Favorite Character
Ragnar Volarus (Red Rising Trilogy)
……..yeah he's just my favorite period.
---
Book That Made You Cry
By cry do you mean sob uncontrollably for an embarrassingly long time? Yes? Yeah then the answer is "Morning Star". If you've read it…..I think you know why.
---
Book That Made You Happy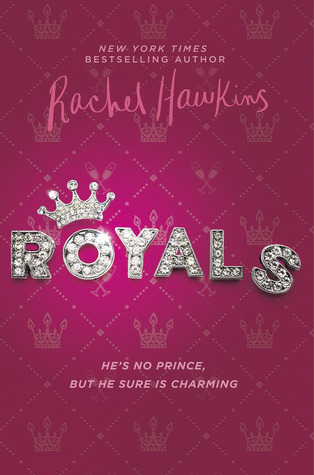 It was hilarious and just purely a good time, I guess you could say it made me pretty happy. Especially compared to the usually dark and bleak books I read!
---
Favorite Book To Film Adaptation
I haven't seen any yet this year but the one I'm most excited for is "The Darkest Minds" which I still need to read as well!
---
Favorite Post You've Done This Year
I actually do quite a few posts I'm pretty proud of but the one I really liked was "Book Blogging Tips: How To Write Reviews For Your Book Blog & Other Post Ideas". I also feel like it can be really helpful for other bloggers as well because I know I have moments where I don't know what to write in my reviews!
---
Most Beautiful Book You've Bought This Year
(photo by me! Check out my Instagram (@thesassybookgeek)
This cover is BEAUTIFUL!!!!
---
New Release You Haven't Read Yet But Want To
I really, really loved "Night Film" by Marisha Pessl so I'm super excited for her YA book. I'm not too sure what exactly it's supposed to be about but honestly I don't need to know.
---
What Book Do You Need To Read By the End of the Year
I said this last year as well but I'M SERIOUS THIS TIME! I need to read it!
Follow Me Elsewhere: Twitter * Instagram * Goodreads