I'm FINALLY posting my meager bookhaul from last weekend! It's just three books but hey that's cause enough for me to do a post about them, lets you guys know what to be looking for as far as reviews go.
Not to mention how excited I am to read these books soon!
Without further ado here's my Black Friday Bookhaul!
1.) Soundless by Richelle Mead
I've heard a lot of mixed reviews on this one so I was a little leery about purchasing it. However, in the end my love for Richelle Mead and pretty covers forced me into buying it. I absolutely adored Mead's Vampire Academy series and I'm hoping I'll love this as well.
Also how could I say no to a SIGNED COPY?
2.) Da Vinci's Tiger by L.M. Elliot
This is one I've actually been looking forward to reading for a while, I'm a sucker for anything in historical Italy especially the Renaissance era. Let's just say I played a little too much Assassin's Creed II….
Anyways I was IN LOVE with this book's previous cover and I'm heartbroken it got changed to this but if the book is as good as I think it will be then I'll live.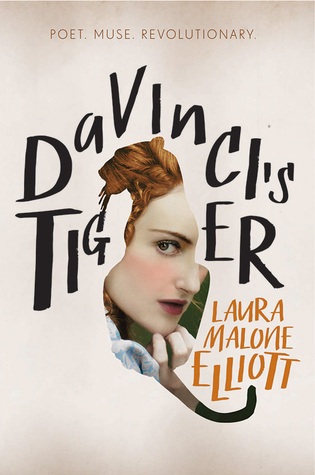 See? Isn't this so much better!
3.) The Young Elites by Marie Lu
Now an interesting blurb and a lot of hype is what first led me to this book. My library has an ebook copy of it but it was ALWAYS checked out and I'm not a patient lady. So I decided for $10 I'd just buy my own copy. If it's as good as people say it is I won't be disappointed even though I wasn't really  a big fan of Lu's other book "Legend". I am a fan of fantasy though so hopefully I'll love this one!
So that wraps up my Black Friday Bookhaul! Thanks for reading guys! Hopefully I can get around to reading these bad boys soon.
What did you guys get this last Black Friday? Are there any books on here you're waiting to read as well? Let me know in the comments!