Top 5 Wednesday is a weekly meme hosted by Sam @ Thoughts on Tomes and created by Lainey @ Ginger Reads Lainey. You can check out the group's Goodreads page for this month's topics!
This week's topic is mother's and maternal figures which, after a lot of thought, I decided there weren't very many. Usually in YA the main characters have: either zero parents at all and do everything solo or with other teenagers, just a father figure, or the mother/maternal figure is evil and/or sucks. So there was a shallow pool for me to pick from…..very, very shallow. More of a puddle really.
So thanks to my slim pickings I won't be elaborating on my picks as much as I usually would, but I'll still try and include some sort of comment.
5.) Athena (Percy Jackson & The Olympians)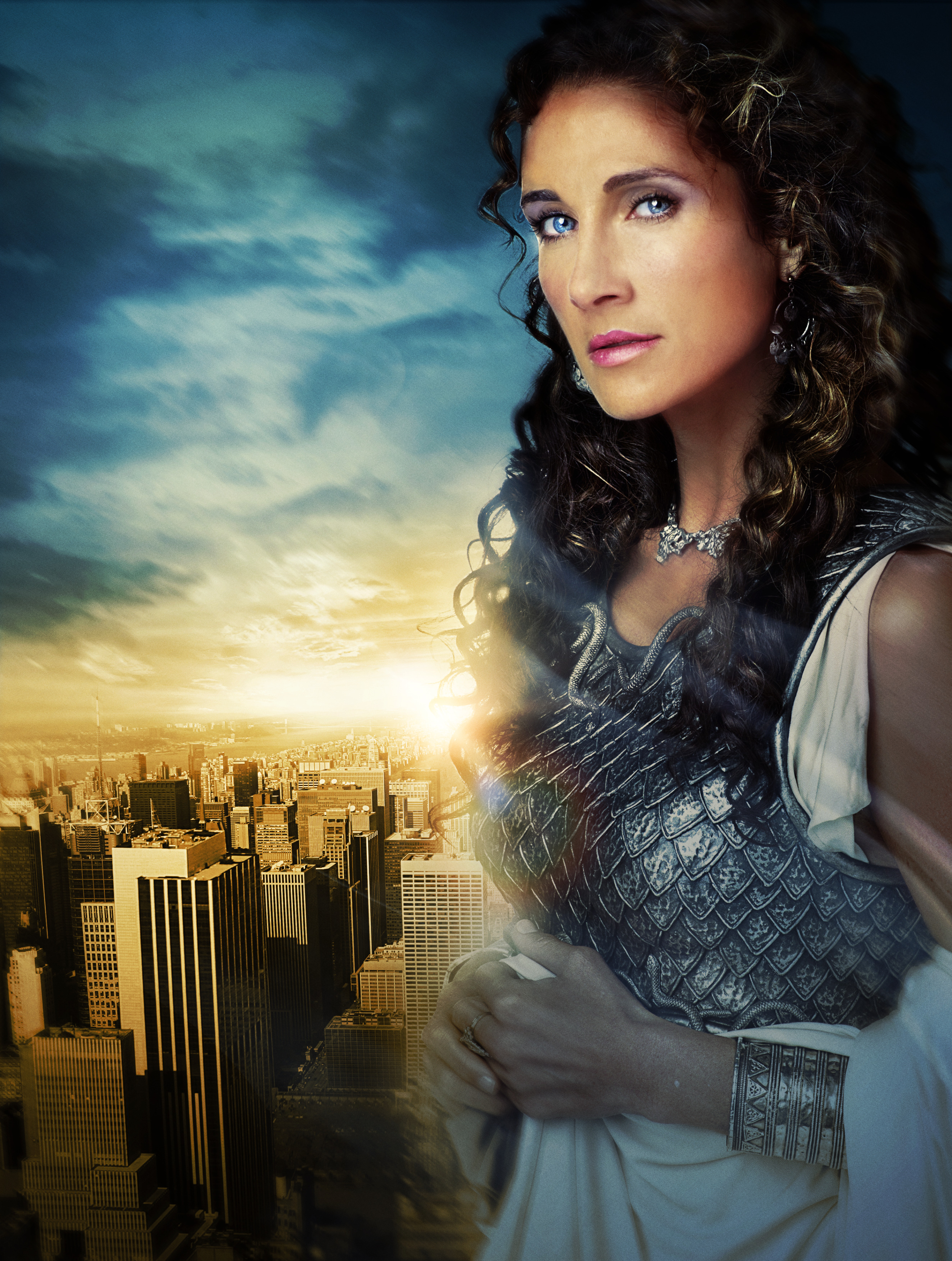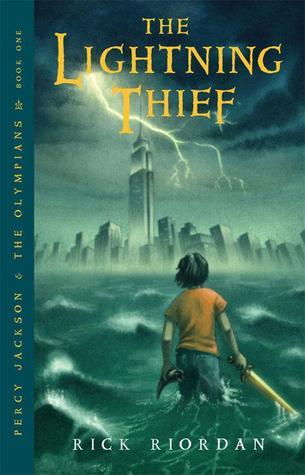 Athena isn't exactly a major maternal figure in this series but whenever we do see her I feel like she shows a little more affection with her children (such as Annabeth) than some of the other gods and goddesses.
*shrugs* I just like her and remember what I said about having a shallow pool to select from?
4.) Issa (Daughter of Smoke & Bone)
I'm actually half way through "Daughter of Smoke & Bone" so NO SPOILERS PLEASE. Regardless I adored Issa and thought she was a great maternal figure for Karou, she's always taking care of her and keeping her company.
3.) Miss Peregrine (Miss Peregrine's Home for Peculiar Children)
Ok how can I not include Miss Peregrine? She takes care of entire home of children! Plus I LOVE Eva Green and she'll make a fantastic Miss Peregrine. Look at her! She's perfect!
2.) Catelyn Stark (A Song of Ice and Fire)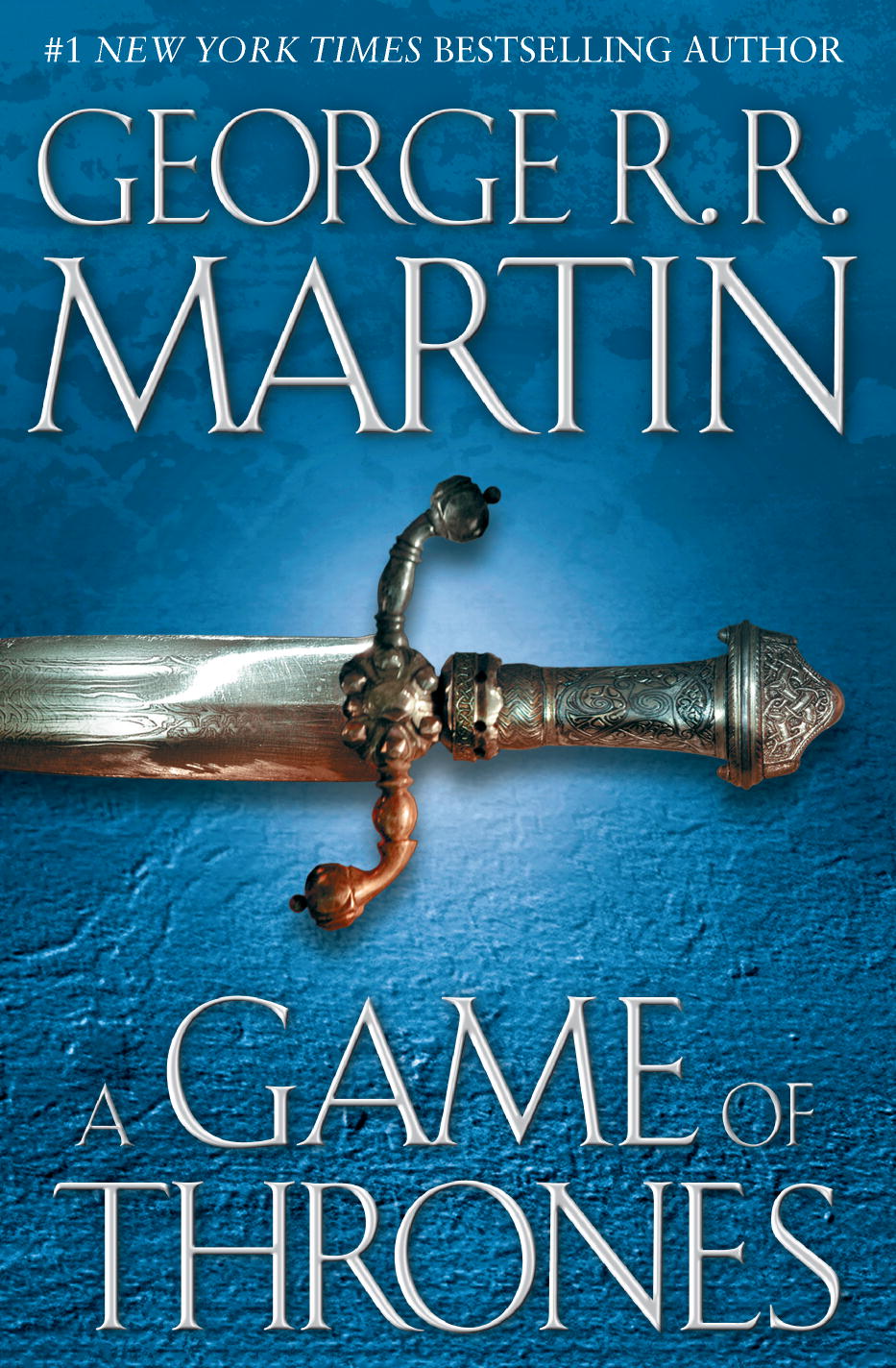 Catelyn Stark is a fierce mom, OK? She would do anything for her children, I mean it, anything. Like grab a knife and slice her fingers all down to the bone or steal dwarfs and hold them hostage. Catelyn Stark is seriously one badass mama.
1.) Molly Weasley (Harry Potter)
I have looked through a couple other Top 5 Wednesday lists today and damn near everyone had Molly Weasley as #1! As she should be! I mean do you see the gif? Do you? Molly Weasley is a badass. You do not fuck with Molly Weasley.
Who are some of your favorite bookish moms?
Are there any on my list that you love as well?
Is Molly Weasley your #1 pick?
Are there any moms that you like that weren't included on my list?
Let me know in the comments! Feel free to leave a link to your T5W as well!