I recently ran a poll on Twitter asking what kind of book recommendation posts you guys would like to see first! I will be doing all three of the options (Tearjerkers, Morally Grey Characters, & this one Insane Plot Twists) but this one did win the poll so I'll do it first. Basically the following books all had me like: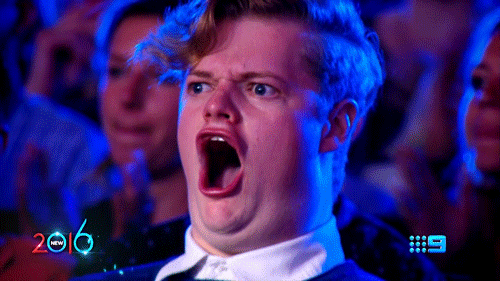 PLEASE let me know in the comments if you'd like to see any other kind of recommendation posts!
Each book title will be linked to my full review with the synopsis if you'd like more info!

Continue reading