Top Ten Tuesday is a meme hosted by The Broke and The Bookish.
This week's theme is books on my fall TBR, which there's always a ton on my TBR. Now some of these books are ones that I'm planning on buying and reading, others I already own.
So first, books I own and have yet to read (that are towards the top at least):
10.) You by Caroline Kepnes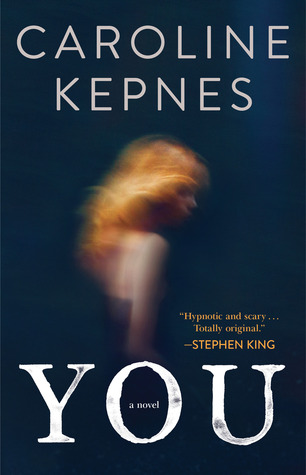 This one hasn't been sitting around for too long, and I'm pretty excited to read it. So it's in my top 10 to get at this fall. But until then it'll be sitting by my night stand…waiting.
9.) Ghosts of Heaven by Marcus Sedgwick
I'm actually about half way through this already….but I got distracted by other books. So I'm looking to finish this one up soon.
8.) The Girl From The Well by Rin Chupeco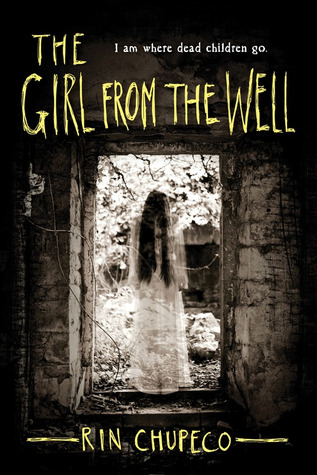 I just bought this one even though I've read mixed reviews about it. It still looks like something I might enjoy reading so I bought it anyways! I'm waiting to read "The Girl From The Well" a little closer to Halloween though.
And now books that are either newly released or soon to be released:
7.) The Dead House by Dawn Kurtagich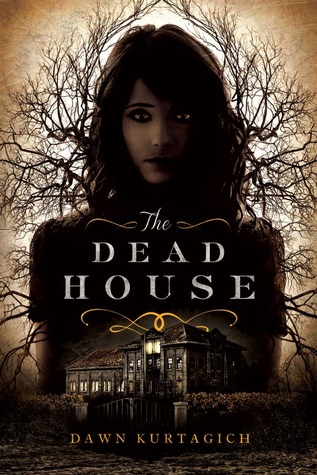 The minute I discovered this book I knew I wanted to read it.
Here's the description:
Over two decades have passed since the fire at Elmbridge High, an inferno that took the lives of three teenagers. Not much was known about the events leading up to the tragedy – only that one student, Carly Johnson, vanished without a trace…
…until a diary is found hidden in the ruins.
But the diary, badly scorched, does not belong to Carly Johnson. It belongs to Kaitlyn Johnson, a girl who shouldn't exist Who was Kaitlyn? Why did she come out only at night? What is her connection to Carly?
The case has been reopened. Police records are being reexamined: psychiatric reports, video footage, text messages, e-mails. And the diary.
The diary that paints a much more sinister version of events than was ever made publicly known…
Sounds pretty awesome right? Once again I'm going to save it for around Halloween hoping that it's at least a little scary.
6.) The Creeping by Alexandra Sirowy
This one was released fairly recently, I've heard a lot of good things about it. Apparently it has a really dark and creepy atmosphere to it. So I'm hoping to pick it up soon.
5.) Pretty Girls by Karin Slaughter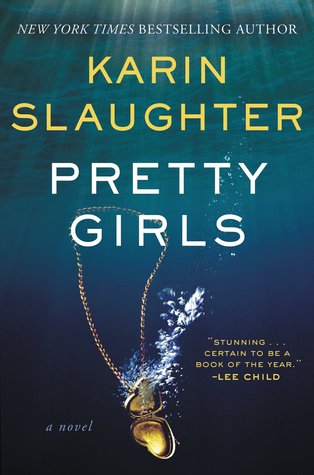 This book is going to be released next week (on my birthday) and I've heard mixed reviews of it. It's a thriller and I think it sounds interesting enough for me to give it a shot.
4.) Alice by Christina Henry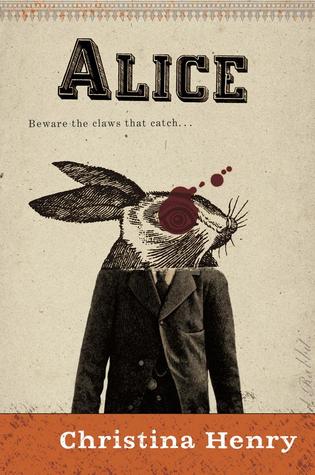 A retelling of "Alice in Wonderland" obviously, and apparently a very grim, dark, and graphic one. I'm really excited to get my hands on this book, I've heard a TON of good things about it. There is one drawback for me though, it's been mentioned that there is some really graphic, disturbing content such as rape. I don't think that's enough to keep me from reading it though.
3.) The Scorpion Rules by Erin Bow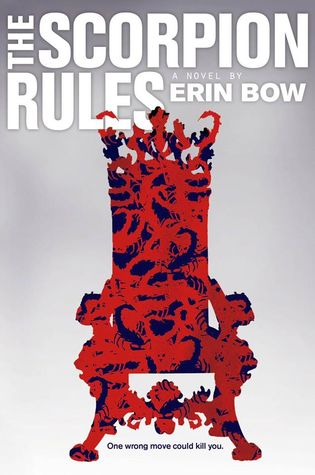 This one was released today and I'm just waiting to buy it (because I'm lazy). It sounds so cool and I've had this on another one of my mini lists. Check it out here.
2.) The Traitor Baru Cormorant
Once again this one's been on here before, check it out on my "Most Anticipated Reads for September".
1.) Six of Crows by Leigh Bardugo
If any of you have been on my blog before then you KNOW how excited I am for "Six of Crows". IneeditIneeditIneeditIneedit.
Are there any books on YOUR fall TBR that we have in common? Are any of you guys as excited as I am for any of these books?