I've decided to do a post up the beginning of each month about upcoming releases, I used to do them up way ahead of the time (like the first half of the year etc.) but it's much more exciting to talk about them when they're coming out right away! Plus May is PLUMP full of some amazing releases!
I'll link up each title to their Goodreads page so you can check them out or add them to your TBRs as well! Also keep in mind these are ordered by release date from the beginning of the month to the end.
Into The Water by Paula Hawkins
Release Date: May 2nd, 2017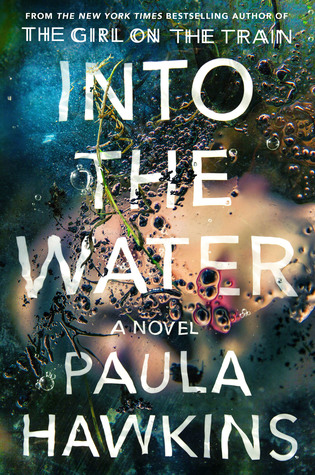 So I really enjoyed "The Girl on the Train" but it wasn't something that completely blew me away like, let's say, Gillian Flynn's books. However, like I said I did like it and people who didn't like it are saying this new book of hers is even better so of course I'm excited to read it! Especially since I love dark, twisted, and slightly confusing mystery/thrillers!
---
Release Date: May 2nd, 2017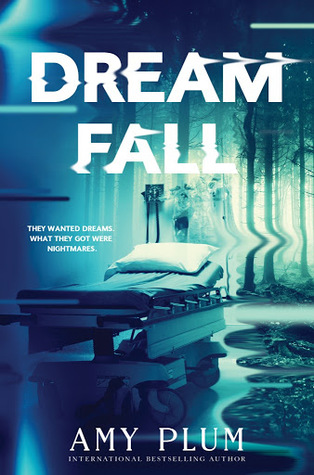 This one sounds super unique and exciting, it's about a bunch of kids in an experimental procedure to help insomnia and end up getting trapped in a dreamworld with their worst nightmares. This just seems like it'd have a super eerie atmosphere too!
---
The Seafarer's Kiss by Julia Ember
Release Date: May 4th, 2017
This was SUPPOSED to be released on the 30th of this month and I do have an ARC of it but now I have to hustle up and read it right away since it's May 4th. Anyways though this is a short retelling of The Little Mermaid with a F/F romance!
---
The Love Interest by Cale Dietrich
Release Date: May 16th, 2017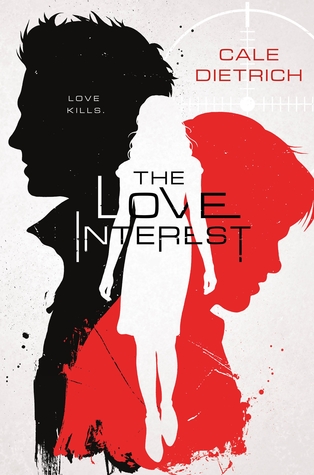 This sounds like a really fun twist on a YA trope! It's about two guys who were "trained" as love interests and must both compete for the same girl but end up falling for each other.
---
Flame in the Mist by Renee Ahdieh
Release Date: May 16th, 2017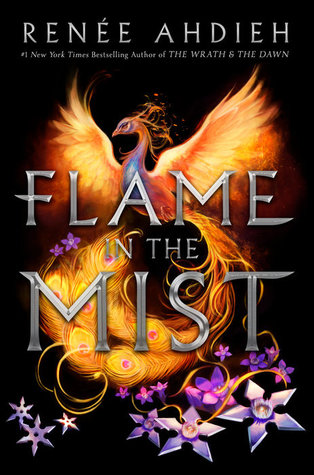 Okay must I explain this one? I think we are ALL pumped for Renee Ahdieh's new book! There's a lot going on in the plot but mainly it's set in a type of Japanese style fantasy world where the main character dresses as a boy in order to infiltrate an enemy clan in order to exact revenge. It sounds like non-stop action and is almost guaranteed to be a five star read!
---
Violet Grenade by Victoria Scott
Release Date: May 16th, 2017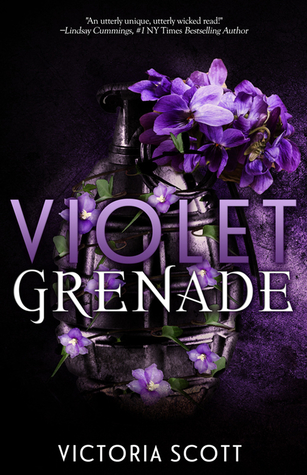 A homeless girl, Domino,  is offered a spot in a Madam's girl's home where she competes with other girls to gain the Madam's approval. Everyone in the home has secrets but Domino's is the worst of them all.
I'm not 100% sure what exactly this book is supposed to be about but it sounds super interesting, I like when all the characters are dirty, twisted, secret-keeping manipulators!
---
When Dimple Met Rishi by Sandhya Menon
Release Date: May 30th, 2017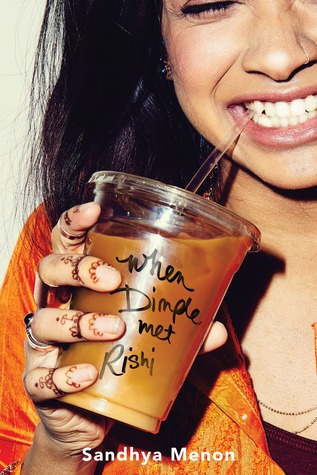 This book seems like it is going to be fun, heart-warming, and absolutely adorable! It's about two Indian-American teenagers whose parents have arranged for them to be married.
---
One of Us Is Lying by Karen M. McManus
Release Date: May 30th, 2017
When I first read the premise I was 100% sold on this book because it sounds almost EXACTLY like The Breakfast Club but with detention ending in murder.  It just sounds awesome!
---
House of Furies by Madeleine Roux
Release Date: May 30th, 2017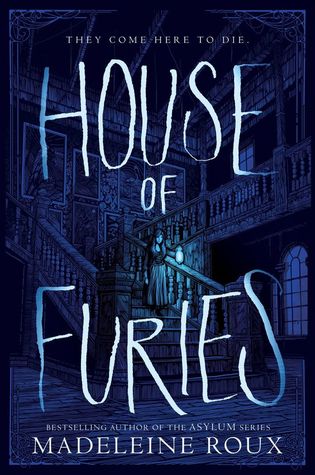 I'm down to read anything that is remotely creepy since there aren't enough YA Horror books! This one is about a boarding house where the owner and staff pass judgement and execute their guests……
---
Dark Breaks The Dawn by Sara B. Larson
Release Date: May 30th, 2017
YA fantasy with magic powers, shapeshifting, wars, and evil kings! I'm worried this may be another standard YA fantasy book but one can hope……
---
Royal Bastards by Andrew Shvarts
Release Date: May 30th, 2017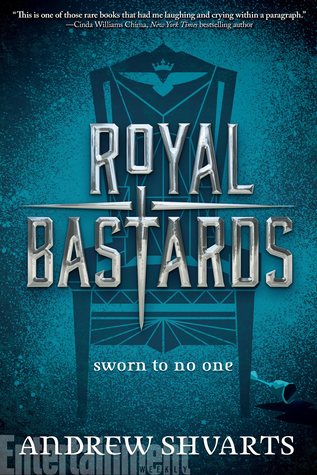 Basically this book's title is self explanatory, it's about the kingdom's royal bastards teaming up to prevent a civil war. Sounds fun since we usually read more stories about true-born princes and princesses but never the King or Queen's bastard children!
Are you also looking forward to any of these books?
Have you read any of them yet (ARCs etc)?
What are some May releases I didn't include that you're looking forward to?
Let me know in the comments!