Well I didn't do Top Ten Tuesday last week but this week's "theme" is something I can actually do! Sometimes I don't have enough answers to do ten but new to me favorite authors I read this year? I can do that.
Top Ten Tuesday is a weekly meme hosted by The Broke and The Bookish.
So feel free to join in the fun!
10.) Renee Ahdieh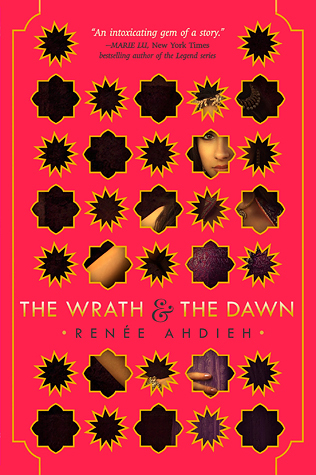 This year I read Renee Ahdieh's debut novel "The Wrath & The Dawn" and let me tell you guys it was amazing. As you all probably know by now I am not a romance fan…at all really and this book is all about that romance. It did a great job of thawing my cold heart, quite the task if you ask me. I'll be anxiously awaiting the sequel as well as anthing else this fabulous lady writes!
You can check out my review of "The Wrath & The Dawn" here.
____________________________
9.) Rin Chupeco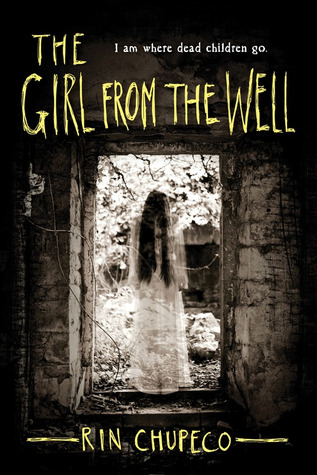 I'm not easily scared with books or movies these days, exposure to such things when I was younger left me with a high tolerance to scares. But man oh man did Rin Chupeco's book scare the shit out of me, quite the accomplishment for a horror book! I have the sequel on my bookshelf and I'll definitely be reading more of her work.
You can check out my review for "The Girl From The Well" here.
___________________________
8.) Marcus Sedgwick
I've always heard tons of good things about Sedgwick's books but also that they're a little…different. So I was pretty happy when my library had a copy of this book "Midwinterblood" and it was unlike anything I've ever read before. It's really too hard to explain but I'm glad I decided to give Sedgwick a try. His writing is truly unique.
You can check out my (insufficient) review for "Midwinterblood" here.
___________________________
7.) Christina Henry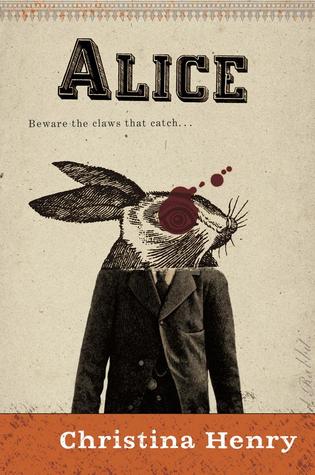 I actually don't really think I'd be too interested in reading Henry's other series,Black Wings, but I definitely loved "Alice". I'll be waiting impatiently for the sequel for this one though.
You can check out my review of "Alice" here.
__________________________
7.) Laini Taylor
I know what you're thinking, "You haven't read Laini Taylor until NOW?". But hey give me a break! I can't believe I haven't gotten around to reading anything by her before myself! Laini definitely has a very unique writing style and her ideas are VERY original. I need to really get my butt in gear and read her Daughter of Smoke and Bone series!
You can check out my review of "Lips Touch: Three Times" here (there's pictures!).
___________________________
5.) Kendare Blake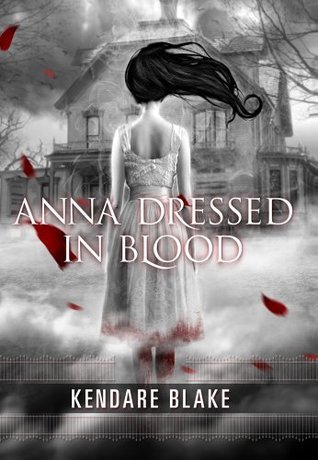 Once again I can't believe how long it took me to discover this author! Kendare Blake is awesome, that's pretty much all there is to it. "Anna Dressed in Blood" was scary, gory, and hilarious all at the same time! I've got to get my hands not only on the sequel but also her Goddess War series.
You can check out my review for "Anna Dressed in Blood" here.
_____________________________
4.) Cat Winters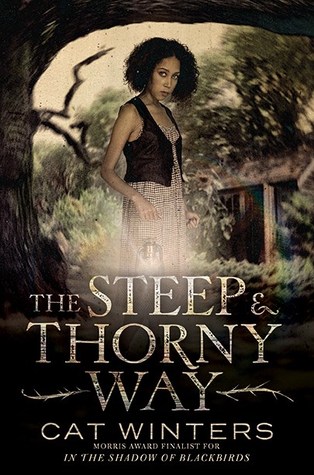 This is another author I've heard TONS of great things about, and yet I haven't read any of her books! I received "The Steep & Thorny Way" via Netgalley and holy crap was it amazing! Cat Winters has an absolutely beautiful writing style and she blends historical fiction with a little bit of the paranormal so well. I need to get my hands on her other three books NOW.
My review for this ARC will be up either later today or tomorrow!
_____________________________
3.) Joe Abercrombie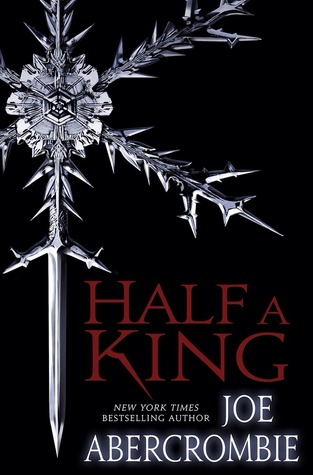 Since I've finished every available book in the A Song of Ice and Fire series I've been looking for another fantasy author that can bat in the same league as George R.R. Martin. As a result I found Joe Abercrombie and his Shattered Sea series! This is his YA series and it's definitely a must read for any fan of Martin's. I can't wait to finish this series and dive into his "adult" fantasy series The First Law.
You can check out my review for "Half a King" here (I'll warn you it's one of my very FIRST reviews and it kind of sucks….).
__________________________
2.) V.E. Schwab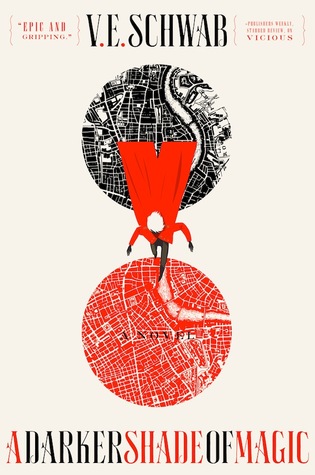 V.E. Schwab is a literary genius, I love her! After reading this I now need to read everything she's written. I've looked up her other books on Goodreads and they all sound super interesting and original. I own "Vicious" and have yet to read it but I'm also really interested in her Archived series. So much Schwab and so little time……..
You can check out my very poorly done review of "A Darker Shade of Magic" here. (It was my very FIRST review so that's why it's not very good….)
_____________________________
1.) Patrick Ness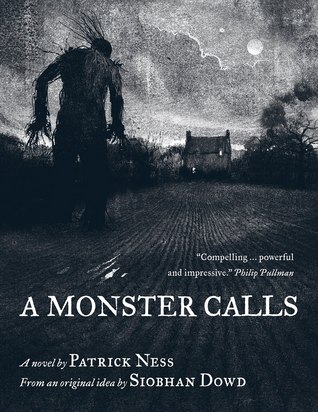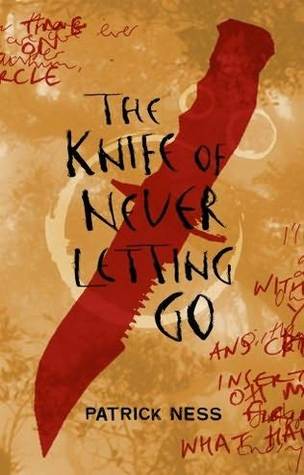 Why haven't I read Patrick Ness before?! Why?! He's probably one of the greatest authors I've read, his writing is beautiful, emotional, and wonderful! They are utter perfection! I gave both of these books a full 5 stars! I can't wait to finish the Chaos Walking series and see what else Mr. Ness has in store for me.
You can check out my reviews for both "A Monster Calls" here and "The Knife of Never Letting Go" here.
That wraps up this weeks TTT, hope you guys liked it!
Are there any authors on my list that you read for the first time this year as well? Feel free to link your TTT in the comments too!