So I JUST realized that six of my anticipated 2016 releases have already been released! SIX! And I forgot! Now my head is spinning from the knowledge that I can buy them now! But I already have TONS of other books I need to finish first and I have a serious lack of self control or should I say….shelf control?
Anyways I thought I would share some new YA releases with you guys, I know these are some I really want to read. I definitely DON'T need to buy anymore books but these might just have to be some exceptions….
The Dark Days Club by Alison Goodman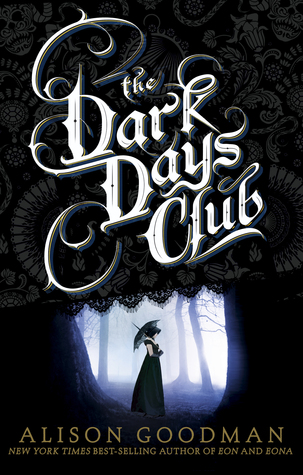 This was released on January 26th, 2016
I've heard lots of good things about Alison Goodman and I did read part of "Eon", before deciding to come back to it at a later time, and it was VERY good. This is a historical fiction book with fantasy and the paranormal all mixed in, what's not to like? Throw in the pretty great reviews for it and I've got myself a book I want ASAP.
Assassin's Heart by Sarah Ahiers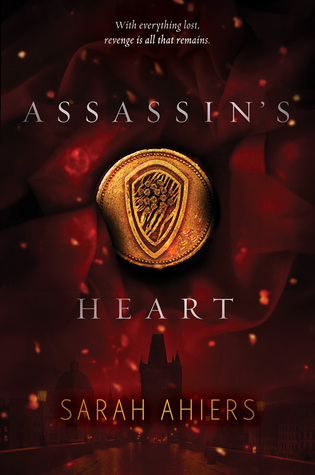 This was released on February 2nd, 2016
I love YA Fantasy, so of course I've been interested in reading this book. There's families of assassins, so the mafia is what I'm picturing especially since this is being compared to The Godfather. Sounds awesome. It's basically marketed as a revenge and romance story. Revenge? Yes. Romance? That depends. This book hasn't been getting many great reviews but it's still something I want to check out.
Revenge and the Wild by Michelle Modesto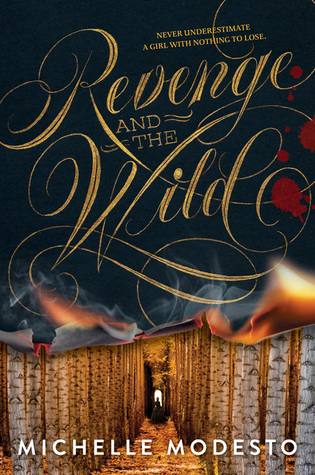 This was released on February 2nd, 2016
Out of all the books on this list, this is the one I want the most. Look at how gorgeous the cover is first of all! Plus it sounds like it's kind of odd and unique, I'm all over that. Cannibals, supernatural creatures, and some steampunk-esque gadgets? Hell yes! That sounds awesome, plus I want to add that pretty cover to my bookshelf.
Unhooked by Lisa Maxwell
This was released on February 2nd, 2016
It's a Peter Pan retelling, need I say more? There's flesh-eating sea hags and dangerous Fey. Sounds pretty exciting. Not to mention there's a potential love triangle between Captain Hook and Peter Pan. I'm just speculating at this point but wouldn't THAT be awesome? Sorry, I just REALLY love Peter Pan……
Front Lines by Michael Grant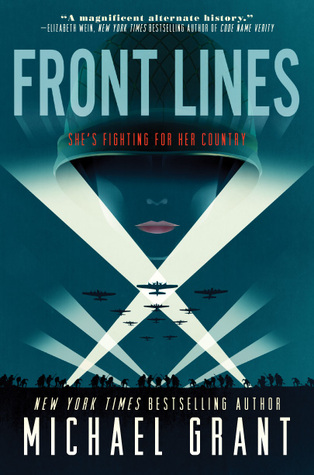 This was released on January 26th, 2016
I really loved Grant's "Gone" series so I'm thinking it's safe to say I'll love his WWII re-imagining as well. Basically this is an alternate history of WWII where women/girls can be drafted and fight. It sounds VERY interesting, can't wait to read this one.
Sword and Verse by Kathy MacMillan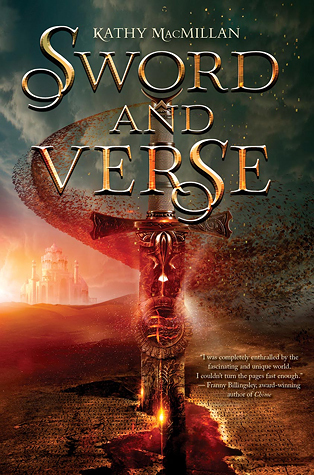 This was released on January 19th, 2016
Once again we have a very attractive cover. The description is long so I won't bore you with details but it's a YA Fantasy so I'm hoping I'll find it to be somewhat entertaining. Although by now my excitement for this book has worn off due to a couple bad reviews, I think I'll wait for my library to get it in instead of buying it now…..