Huge thank you to Norees @ No Reads Too Great for tagging me to do this, go check out her amazing blog if you haven't already! This tag was created by the also amazing Orangutan Librarian
.
1.) #NOTALL Cover Changes – A Cover Change You Liked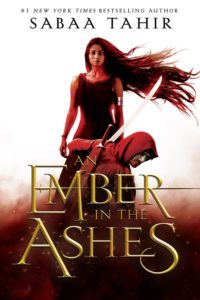 I think these covers look way better than the originals and I also love that the author pushed for these to include POC representation.
---
2.) #NOTALL Adaptations – An Adaptation You Love More Than The Book
I honestly don't have one, this is one trope that's true for me. I have several movie adaptations I enjoy: Harry Potter series, The Hobbit Series, Miss Peregrine's, etc. But they weren't better than the books in my opinion.
---
3.) #NOTALL Tropes – A Trope You'll Never Get Tired of Seeing
Does 'Forbidden Love' count as a trope? I think it does but I never know for sure. Either way it's my favorite trope and I really don't ever get tired of it, it's a sure fire way for me to enjoy a romance too!
---
4.) #NOTALL InstaLove – You InstaLoved This InstaCouple
I usually don't like InstaLove romances at all but I'd say the closest thing to it that I did enjoy was in "Daughter of Smoke and Bone". That's all I got, sorry!
---
5.) #NOTALL Love Triangles – An Example of a Love Triangle Well Done
One of my more recent reads "Girl at the Grave" gets this honor! This is another trope I usually can't stand because it's so unrealistic to me, however, when both love interests actually have things in common with the MC and I can understand how they'd be drawn to both……I'm for it. In this case I genuinely liked both love interests and they both felt right for the MC, although I did have my favorite!
---
6.) #NOTALL Parents – Bookish Parent That, You Know, Parents!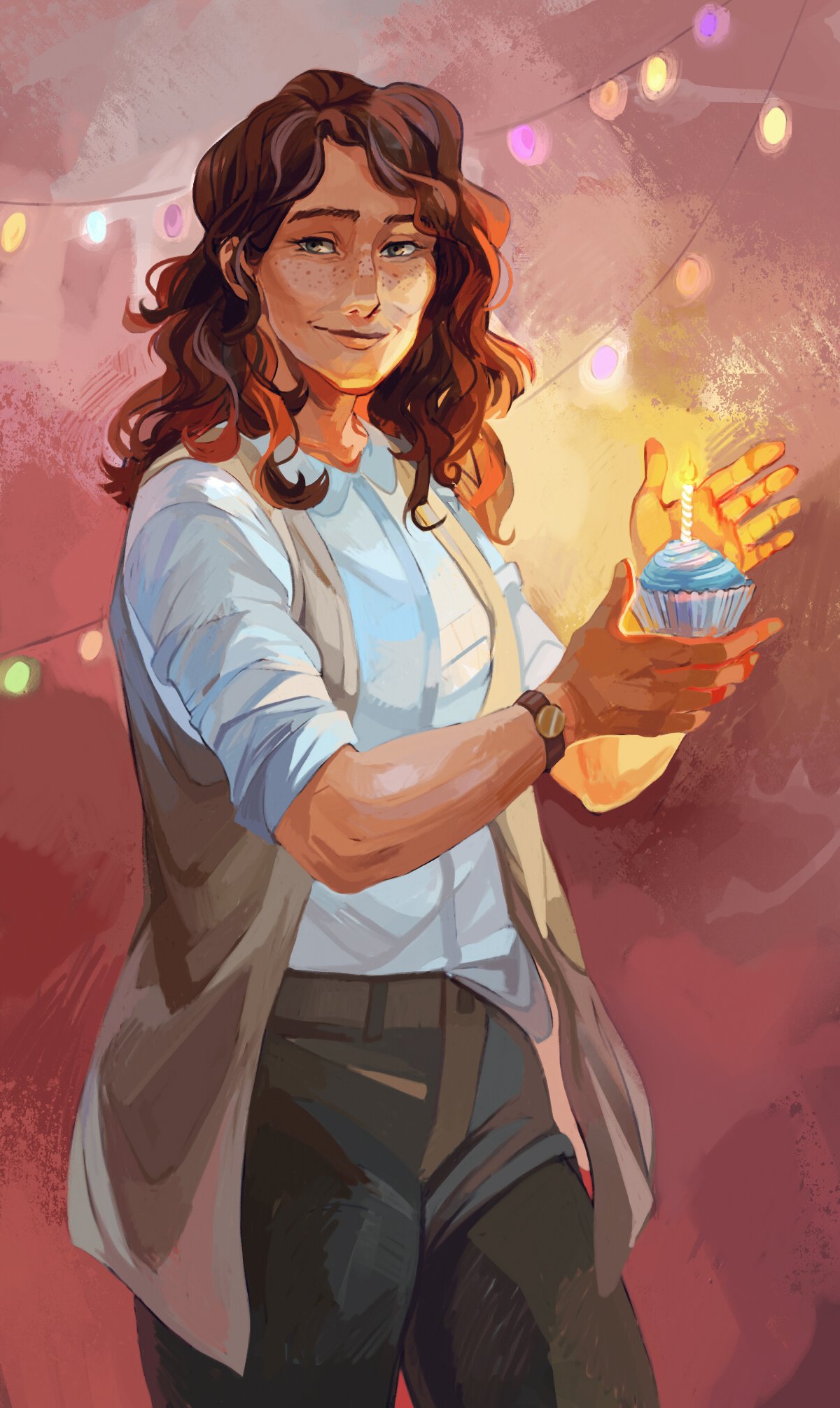 I'm going to have to agree with Norees on this one and say Sally Jackson, she's one of the few YA parents I can even remember and she was 100% awesome at parenting! Nothing problematic about her!
---
7.) #NOTALL Villains – A Villain You Love
Hands down AIDAN from the Illuminae Files, there's just no competition.
---
8.) #NOTALL Chosen Ones – A Chosen One You Can Get Behind
Forever and always, Harry Potter. This is another one where there just isn't any competition.
---
9.) #NOTALL Hyped Books – A Book That Lived Up To The Acclaim
100% "The Hate U Give" is worth all the praise and hype, I cannot recommend this one enough!
---
10.) #NOTALL *Insert Favorite Genre* -A Book You're Not Keen On From Your Favorite Genre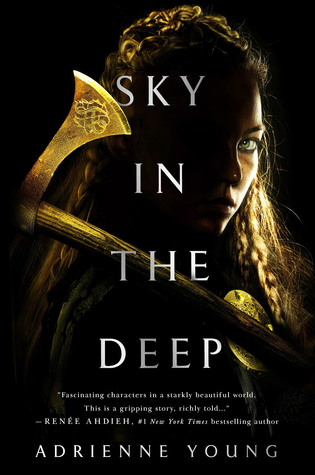 I'll have to go with "Sky in the Deep" since it's not only YA Fantasy but also kind of Viking inspired which normally I'd be all over, BUT I really disliked this one. I'm definitely the black sheep with this opinion though! I just thought it was way too boring and a lot of the plot didn't make sense to me. (Full review here if you want to see my rant!)
---
11.) #NOTALL *Insert Least Favorite Genre* – A Book You Liked From a Genre You Don't Often Read
I normally don't read contemporaries but especially contemporary romances, however, I'm a sucker for modern royalty stories. I was super surprised by how much I ended up enjoying "Royals", it was all around a super fun read!
Tag! You're It!
(As usual do not feel obligated to do this tag if you don't want to and sorry if you've done this one already, feel free to ignore this! Also if you'd like to do this tag but were not specifically tagged, consider yourself tagged!)
Palina @ Caffeinated Reads
Bethany @ Lovable Literature
Rosie @ The Hopeless Romantic Bookworm
Erin @ Undercover Binge Reader
Sarah @ Thoughts of the Reader
Jasmine @ Jasmine's Reading Blog
Follow Me Elsewhere: Twitter * Instagram * Goodreads