Hello everyone! I've decided to do up yet another bookish list post because I am not only a big fan of books (obviously) but also of lists, I love making lists. So I wanted to share with you all some of the book community's most popular books that I have not read or even read any installment in the series. Try not to be TOO shocked with me, after all I did JUST read my first Sarah J. Maas book this year.
This is going to be a list that is a little quicker and shorter than usual!
I'll also try to put these in order of what  is the most popular (via number of Goodreads ratings) and not by how bad I feel by not having read them yet….
 10.) Falling Kingdoms by Morgan Rhodes
I know, I know this one isn't too bad but I feel like a lot of people like this series and the worst part is I have this sitting on my shelf unread as it has been for a few years. Whoops.
---
9.) The Young Elites by Marie Lu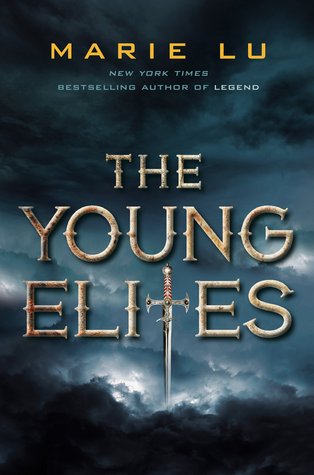 While I definitely wasn't a big fan of Marie Lu's "Legend" I am pretty excited to read this book of hers even though I'm pretty late to the party considered the trilogy is complete now and I STILL haven't read it. At least I won't have to wait for the other books to come out……
---
8.) An Ember In The Ashes by Sabaa Tahir
I'll get to this one…..eventually.
---
7.) Red Rising by Pierce Brown
I actually feel pretty bad about this one since it seems like a book and series I would enjoy but I just haven't convinced myself to buy my own copy yet. I also probably won't be reading this for a long time.
---
6.) A Court of Thorns and Roses by Sarah J. Maas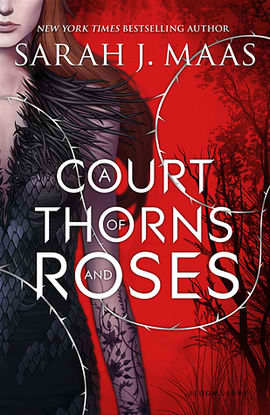 PLEASE DON'T HURT ME! I have only read "Throne of Glass" and wasn't too impressed but I decided to buy this one anyways because I heard the sequel is very, very good. However, I'm just not sure I'll be one to jump on the Maas bandwagon.
---
5.) The Iron King by Julia Kagawa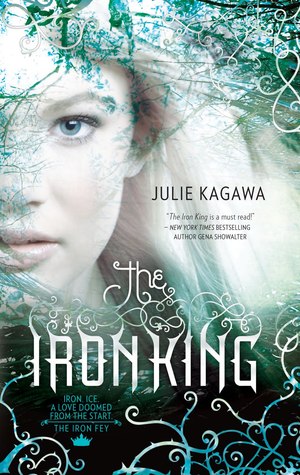 I have heard nothing but good things about this series as well as the author Julie Kagawa and so I'm really wanting to read this book or at least one of her other ones. Not to mention I haven't really read any Fae books and that's something I need to check of the list.
---
4.) Red Queen by Victoria Aveyard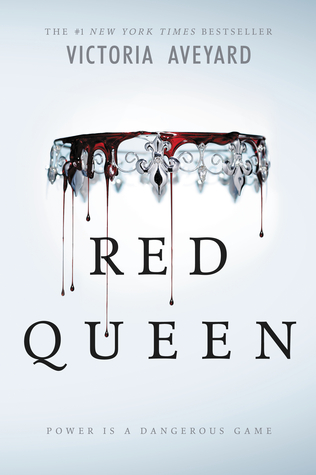 So I don't really feel bad about not having read this yet because I'm not sure if I'll actually like it or not. All signs point to no but I just can't quite bring myself to delete from my TBR yet.
---
3.) The 5th Wave by Rick Yancey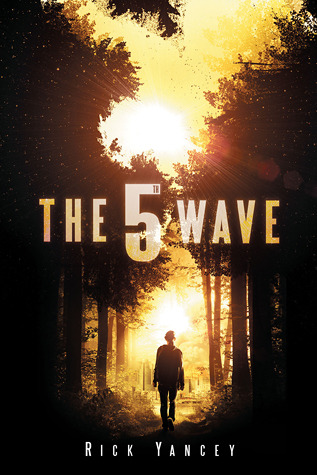 I'm disappointed with myself for not having read this yet because I think the movie looks good and I'm the type of person who has to read it before they see it.
---
2.) The Maze Runner by James Dashner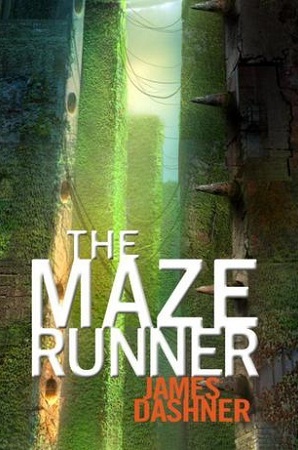 This was probably the one time I went and saw the movie without reading the book and I even bought the book before the movie came out so I would read it. Now I just think it's going to sit abandoned on my Nook forever because I don't really have an interest in it anymore.
---
1.) The Night Circus by Erin Morgenstern
I AM SO SORRY I HAVEN'T READ THIS YET!!!!!!! It sounds so good and everyone I know loves it so much! I'm actually debating on just picking up a copy of my own so that way it stares angrily at me from my shelves and I'll be forced to finally read it.
Have you read any of these books? What did you think?
What popular books have you not read yet?
Do you feel bad when you haven't read super popular books?
Would you rather read popular books or underrated books?
Let me know in the comments!