Top 5 Wednesday is a weekly meme hosted by Sam @ Thoughts on Tomes and created by Lainey @ Ginger Reads Lainey. You can check out the group's Goodreads page for this month's topics!
This week's theme is favorite first sentences! It was actually a little harder for me to pick these since it has to be the first sentence and not ANY sentence. I found that  don't like too many of the first sentences in books, they really have to grab my attention for them to stand out.
5.) "So here's the file that almost killed me, Director"
– Illuminae by Amie Kaufman & Jay Kristoff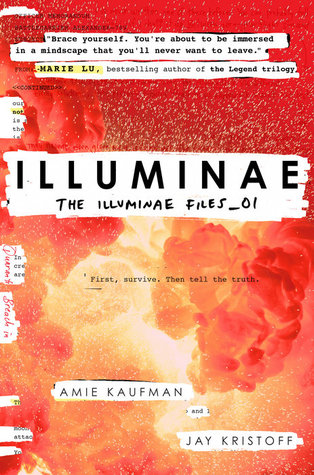 I don't really know why this is a favorite of mine but I think it's humorous as well as really attention grabbing! WHY did this file almost kill you? Tell me! Must read more! I'm a sucker for these sentences that hook you right away.
---
4.) " Our Dragon doesn't eat the girls he takes, no matter what stories they tell outside our valley."
-Uprooted by Naomi Novik
Like I said, I love attention grabbing first sentences!
---
3.) "Once upon a time, an angel and a devil fell in love. It did not end well"
-Daughter of Smoke and Bone by Laini Taylor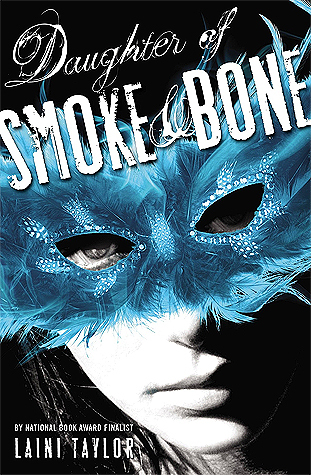 I know this one is kind of cheating since it's technically two sentences and also is in the, sort of, preface and not chapter 1 but hey I really like it and it kind of works!
---
2.) "The first thing you find out when yer dog learns to talk is that dogs don't got nothing much to say."
-The Knife of Never Letting Go by Patrick Ness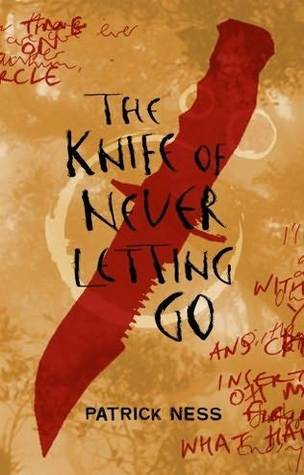 One of my favorite books and who doesn't love a sentence that includes talking dogs?
---
1.) "People often shit themselves when they die"
-Nevernight by Jay Kristoff
Hands down the BEST first sentence in a book ever! I mean it really grabs you because it's just so….bold. I love it!
What are some of your favorite first sentences?
Are any of these your favorites too?
Feel free to link your T5W as well!