So sorry for the belated post and I'm also sorry I haven't been posting at all guys! I've been way too busy and I've had zero time to read let alone type up posts and reviews, so I apologize. Hopefully I'll be getting some time here soon to swamp your dashboards with posts.
This is my first time doing Top 5 Wednesday! Yay! It's hosted on by the Top 5 Wednesday Group on Goodreads! I would have started earlier but there wasn't a theme I was able to do before….
This week's theme is disappointing eye-candy so basically books that LOOKED good but weren't good. There's definitely an abundance of these I think, they reel you in with gorgeous covers and then the book is crap.
5.) The Dead House by Dawn Kurtagich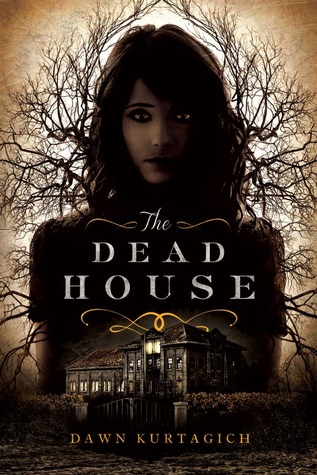 Both covers are pretty gorgeous and I enjoyed this book actually but it is a little underwhelming. Not a super scary or exciting read but the cover is way better than the book itself soooo it counts and it's going on this list.
You can check out my review here.
4.) Soundless by Richelle Mead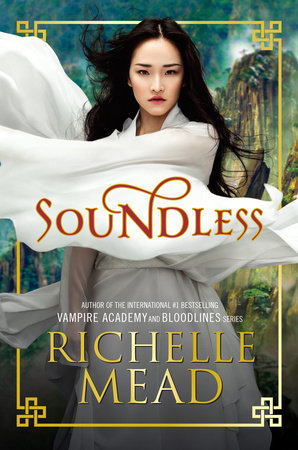 I actually REALLY like this cover, it's all shiny and pretty. Unfortunately the inside was neither shiny nor pretty. It was disappointing and very underwhelming, very unfortunate since it had potential AND it's by Richelle Mead. *sighs* Oh well.
You can see my review of "Soundless" here.
3.) Riders by Veronica Rossi
Now granted I only read a 20 chapter preview excerpt but I think it's safe to judge that I wouldn't like the rest of the book either. The cover is super awesome, a flaming horse? Hell yeah. Then I opened the book and read some of it and decided hell no.
Check out my preview excerpt (short) review here.
2.) These Shallow Graves by Jennifer Donnelly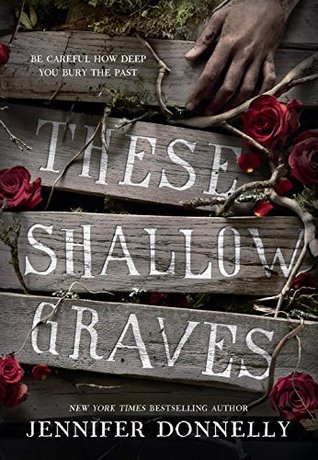 I judged this book by its cover and some glowing reviews. I figured it looked like it'd be creepy, right? Wrong. This book is about as far away from creepy as you can get, it's all romance and a pretty predictable mystery. Which was extremely disappointing.
1.) Blood, Ink, and Fire by Ashley Mansour
Isn't this cover sweet? The book definitely isn't though, this is one of the WORST books I've ever had the displeasure of reading. Seriously. It was an absolute mess and I HATED it. I don't even know how I finished it. The plot had holes in it and the characters were very under-developed. Also the insta-love made me want to gag. Pretty much nothing was explained. UUUGGGHHHH.
Click here for the rage review.
Really though for these books my reviews explain why I disliked them much better.
Are there any disappointing books here that you've read? Or did you enjoy any of these instead? Let me know in the comments!