June was a fantastic month for me! Honestly it's been really amazing to see my blog being supported so much by all of you it blows my mind and I'm extremely grateful for each and every one of you!
It's also pretty great that I managed to read so many books as well although I have to say my June TBR did NOT go as planned at all and I'm so sorry…..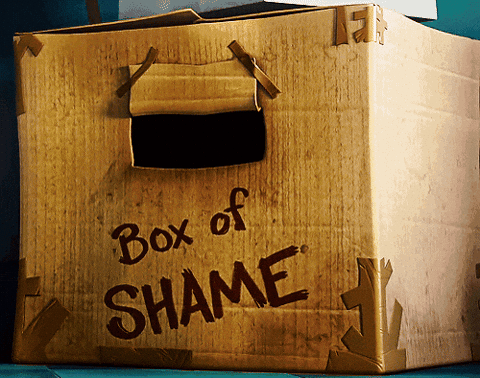 Hopefully I'll stay a little more on track this month with my reading!
Books Read This Month: 9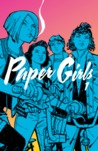 Overall I had really mixed feelings about the books I read this month, it seemed I either really liked them or really disliked them. My favorite read would be "Lost Boy" and I really did not like "One of Us is Lying" and "Dare Me".
---
Reviews Finished This Month:
The Hundredth Queen by Emily R. King
You Will Know Me by Megan Abbott
One of Us is Lying by Karen M. McManus
Lost Boy: The True Story of Captain Hook by Christina Henry
The Darkest Part of the Forest by Holly Black
Beware That Girl by Teresa Toten
---
Tags & Memes Done This Month:
Top Ten Tuesday: Fantasy Books Recently Added to My TBR
Top 5 Wednesday: Books for Ravenclaws!
Top Ten Tuesday: Series I've Been Meaning To Start
Top Ten Tuesday: Best Books of 2017 So Far! 
The New Disney Princess Book Tag
---
Other Posts Done This Month:
June Releases I'm Excited For!
Discussion Post: Physical ARCs vs E-Galleys
Discussion Post: Reviewing New Releases vs. Backlist Books
---
What I'm Currently Reading: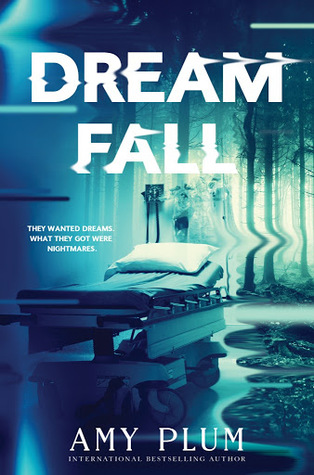 Currently enjoying "The Disappearances" a lot and hopefully will have a review up by Wednesday! Then I'll be moving on to "Dreamfall" which sounds super amazing!
How was your reading and blogging month this June?
What were your best or worst reads?
What are you currently reading?
What books are you excited for this coming month, July?
Let me know in the comments!